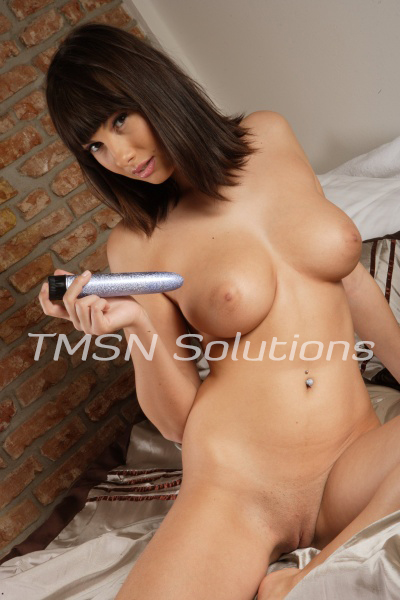 *LUCY* 844-332-2639 xxx- 221
While I love the experience that an older man brings between my legs, I can't deny that there's something to be said about the eagerness of a young lover. And I must say that lately my young lovers have been a lot of fun.
Because their sex drive is so high they're usually all about fucking me. Basically it's fucking 24/7 with them. So imagine my surprise when I happened upon a young lover who didn't really want to put his cock inside me…instead he needed me inside of him.
Young Lover
I hire young men to do work around my house all the time and have a habit of seducing them. My reputation with the men in my town is one of excitement and unyielding lust. I'm confident in my skills and had a 100% success rate until this particular young man. On the day I decided to seduce him, he seemed very hesitant and that had never happened to me before. I finally managed to convince him to take his clothes off and that's when I found out why he was nervous – he had the tiniest dick I'd ever seen in my life.
I looked him up and down and with a grin told him to wait right there. Then I went upstairs and got a pair of my sexiest panties just for him. "Put these on darling" I whispered in his ear as I let them drop onto his manhood. "How did you know I love wearing panties, Miss Lucy?" He stammered. "I have the experience you lack my darling. You see, I have many boy toys in my toy box, and you are going to be my new, special panty lover"
He told me he'd been stealing panties from his mom's drawer for a long time and then fucking himself in the ass with his fingers while he wore them. I asked him if he wanted to get fucked by something more substantial than his little fingers and he just looked at me and nodded.
Lucy xx
Come find me at – 844-332-2639 xxx- 221
https://phonesexcandy.com/milf-lucy/
https://phonesexcandy.com/tlc/lucy/