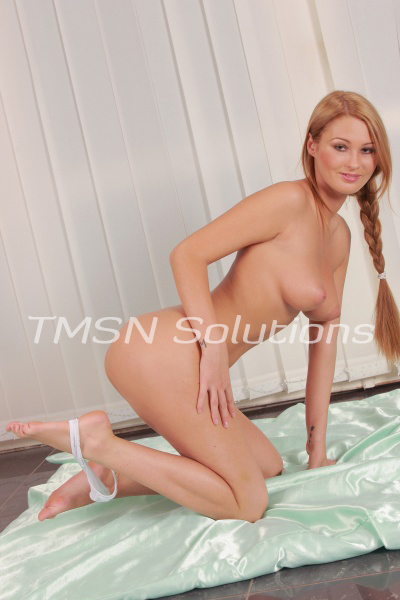 KayKay 1844-33-CANDY ext 357
I read an article the other day and not all of the details stuck with me because I started imagining my own story. However, the basis of it is so incredible that I can't stop thinking about it. This diver found what he thought was an abandoned, underwater dance club.
They forced their way inside and found it to be not just any dance club but an underwater strip club! With stages and poles and everything! The pictures were amazing and my mind began to spin. How did this club end up underwater? I wondered, was it swallowed up by the sea or built to be a magical experience? Can you imagine watches fish and whales swim by as you got a lapdance from a mermaid?! Hello! Best fucking idea ever!
Underwater Strip Club
Y'all know I'm basically a mermaid anyhow so this idea was so sexy to me. I could imagine scuba diving bouncers and girls dressed in long flowing tails coated in glitter with tiny bikini tops. They'd twirl around the shiny metal poles and float in the sexiest fashion.
All of the underwater patrons would need to pay cash for shells before being taken inside the club with their own little masks and air tanks. They would shower the mermaid strippers in shells while music played through their diving masks.
Hehe, I can just imagine all the wet suit hard-ons now!
If you'd like to read the article you can dig through my twitter to find it or pm me in chat for the link 😉
Kayla Cumsalot 1844-33-CANDY ext 357
https://phonesexcandy.com/sinfully/kayla
https://phonesexcandy.com/candygirl/kayla/