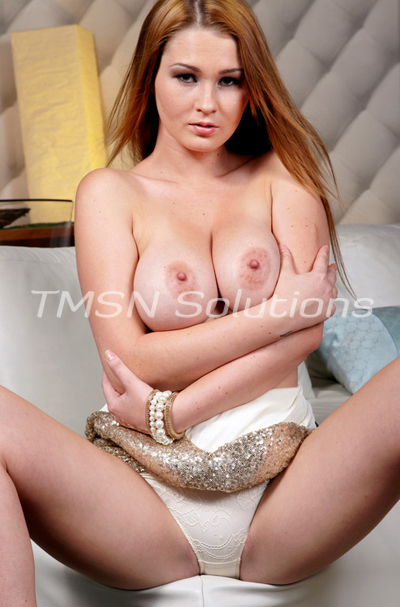 Kayla Cumsalot 1844-33-CANDY ext 357
"He asked for it, I swear! Everything I did to that sugar daddy, he wanted me to do it!" I told the Police as they forced me to apply my fingerprints to the inkblots.
"He was 85 and you left him tied up in his penthouse suite while making good use of his credit card. You expect us to believe he asked for that?" The ugly cop who clearly had no idea how Findom worked, scowled at me while gripping the back of my elbow to take me over for my mug shot.
Sugar Daddy Bondage
The horrid flash blinded me and they made me turn for my profile image. I stomped one barefoot and pouted. "Yes! I do expect you to believe it because it's true!" After the rest of the in-processing was finished, I sat cross-legged on a bench inside of a cell with a few other women.
Some were clearly streetwalkers, others just had too much to drink in the wrong setting and were here to sleep it off. One, smelly, stick-thin prostitute came to sit next to me. She looked me up and down and scoffed, "You're new. What'are ya in for?"
My shoulder shrugged and I leaned my head back against the cold cement wall. "I met this guy looking for a fun night with a sugar baby. We wen't over all of his limits and stuff but I guess his old ass forgot he said it was okay for me to tie him to the bed and go shopping."
She had a huge smile on her wrinkled face. "How much did ya spend?" I turned to grin back at her.
"Only a few K."
Kayla Cumsalot 1844-33-CANDY ext 357