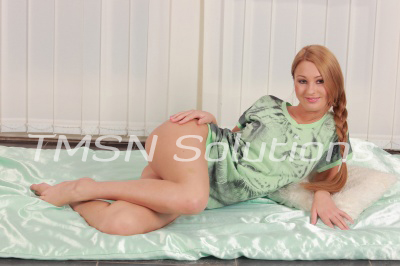 Kayla Cumsalot 1844-33-CANDY ext 357
Looky, looky what Uncle Sam put in Daddy's bank account! A little extra goodness for Kaykay to rinse away! Don't look so coy, we both know money games are your favorite. For some reason, the quickest way to stimulate Daddy is by opening up that trifold, leather billfold and dipping my pretty little fingers inside.
Watch me, Daddy, I know you like to see how giddy your hard-earned cash makes me. However, this money here wasn't hard-earned, was it? I think we both know what that means. Anything extra that you don't need to survive on, belongs to Kayla Cumsalot.
Stimulate Me With Your Stimulus
Fucking your wallet makes my pussy tingle. Possibly because its the ultimate sacrifice. Shooting your load for me or kissing my ass doesn't actually affect your day to day life but choosing between your extra comfort and my pleasure is proof of just how deeply I own your mind.
With that little extra lump of cash, I know you may have been thinking, "time to update the living room tv!" or "Nows a good time to get that new mattress." Ermm no. No, Daddy now is a good time to pad Kaykay's piggy bank, beef up my amazon balance and shower me in trinkets of joy.
Stimulate me, Daddy, with your stimulus and I promise I'll stimulate you back.
Kayla Cumsalot 1844-33-CANDY ext 357
https://phonesexcandy.com/sinfully/kayla
https://phonesexcandy.com/candygirl/kayla/