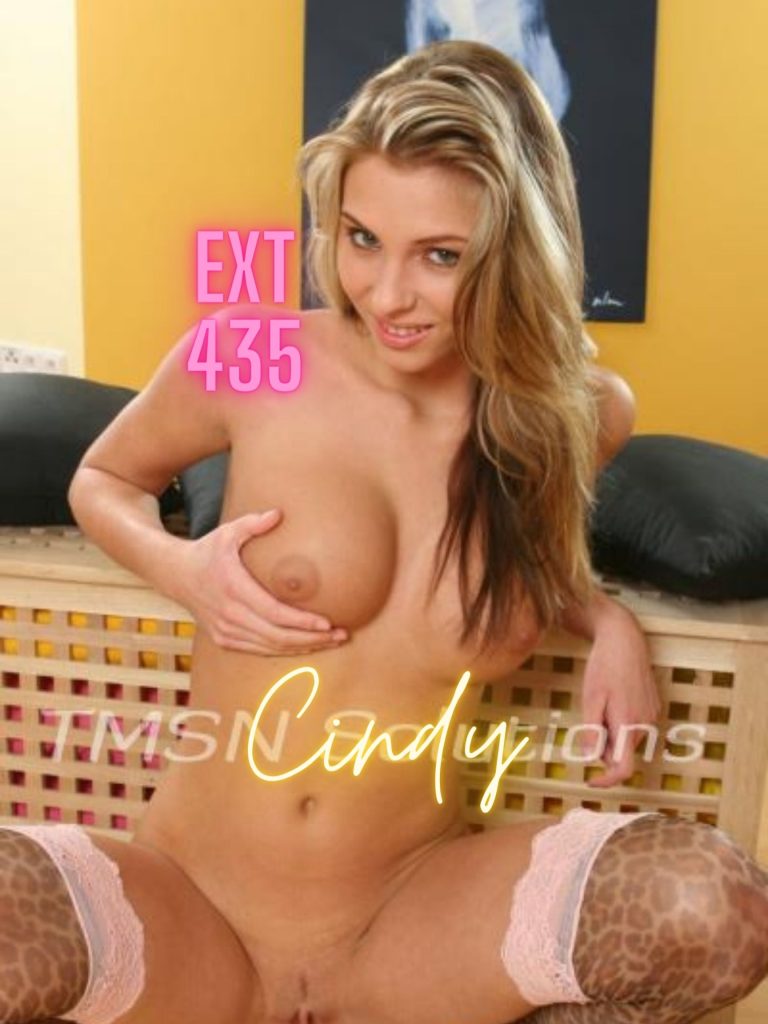 Cindy (844-332-2639) ext 435
We're finally here, As we pull into the parking lot of an adult bookstore a few miles from our house. I had been asking questions about it for some time now. Because I had heard about glory holes, especially as they are a big part of the gay community for casual oral sex. I wear a sexy pink dress that is very low cut, showing off my perky big tits. As we go into the bookstore together. We look around the store amongst the many men looking at magazines on racks.  You buy a ton of video booth tokens, with naughty thoughts. After seeing several bdsm magazines. Finally, I am hot enough from the magazines to take your hand and head to the video booth to find a hole. We head down the back hall towards the private booths.
Standing My Ground~Titty Torture 
I finally decide on a room with a wall that has a huge hole at cock level and two smaller holes above it. We immediately hear the doors open on both adjacent booths. Whoever is in the booth with the giant hole did not hesitate. He is already sticking his hand and arm through one of the two smaller upper holes. Then immediately reaches for one's breasts. I stand directly in front of the holes and the random hand comes to my right tit. As I look at you while the hand plays and teases my tits. You smile so big!
Then the hands go to the other nipples and give it a hard pinch. However, I stand my ground and take the pain. I gasp with pleasure and keep my tits pointing straight at the hands. Within minutes I take my dress off and you hang my dress on a hook on the booth door. To be continued….
 Cindy (844-332-2639) ext 435
https://tlcphonesex.com/foot-fetish-phone-sex-parts-2-of-2/
https://phonesexcandy.com/foot-fetish-phone-sex-parts-1-of-2/