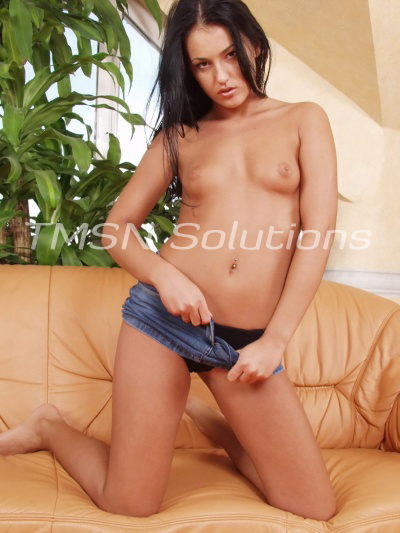 Avery 1-844-332-2639 ext. 228
My sweetheart and I have a thing for sexy strippers. Recently he took me out for an anniversary celebration, and we knew just where to celebrate. There's a classy little strip club here in town. He likes classy, which is why he likes me. But he also likes to get down and dirty in the bedroom, which is also why he likes me.
I know a strip club isn't your typical anniversary spot, but we're not a typical couple and I love being adventurous! I also know that sometimes he has a taste for curvy, sexy strippers and this club was perfect for spotting the luscious girls that we love.
Sexy Strippers
I arranged for a private lap dance and the blonde bombshell I had hand picked was superb. Her big breasts were in his face the whole time and those sexy hips of hers made perfect gyrations. My sweetheart was hard as a rock. While she was grinding, I whispered in her ear, "Want to come home with us?" She beamed with delight while she pushed her plush ass down onto his crotch "Oh yes!" she replied.
She put on a long coat, keeping her little outfit and heels on, and we all left. Then our chubby little gift sat in the back seat with my man, rubbing him and keeping that cock rock hard all the way home. When we got back to our place, she sat on the couch and said, "Your turn to make me feel good," taking off her high heels and rubbing his cock with her perfectly pedicured feet.
Her red toenails looked like rubies decorating her sweet little toes. He sat down at the coffee table and started to rub her soft feet, letting them continue to drift to his cock to share in some of the rubbing. She told him to unzip and let that throbbing dick out to play. He started to kiss one of her feet, as she stroked his now naked cock. Then my sweetheart asked me to sit next to her and to remove my shoes too, I never turn down a foot rub from him, so I happily obliged. Next week you'll hear all about what happens when both of us take control of his cock…
Avery xo
1-844-332-2639 ext. 228
https://phonesexcandy.com/sinfully/avery/
https://phonesexcandy.com/tlc/avery/