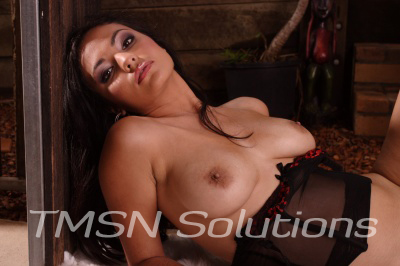 Girl fight  xoX TorrenceXox (844-332-2639) ext 415
Tonight was supposed to be a night of fun but it ended in a messy girl fight. All I wanted was to catch up with my sorority sister's and reminisce about our early slutty days in college. We were chatting about how we used to suck our professors off to pass the semesters. The bar was in full swing as a group of loud whores walked in, and demanded we move our seats so they could all sit together. If they had asked nicely, then maybe we would've moved, but since they were so pushy, it was a absolute fucking no. The lead whore of the group decided to approach me. She wore itty bitty jean shorts that were shoved up her ass, and a baby white T- shirt that was so tight, if she sneezed, it'll tear right down the middle. She bumped me with her breast trying to start a fight and that was enough for me to lose my cool and I poured my drink down the front of her shirt. It was on from there!
If it's a girl fight you want, you got it!
The entire bar gasped as her white shirt turned transparent. She looked down at her wet tits and back at me furiously. I laughed at how stupid she looked before she poured a drink on my head and slapped the fuck out of me. We started tussling, pulling hair and slapping each other. It wasn't too long before her shirt tore off just like I knew it would. She used her arms to cover herself so no one could see her bare chest, and that gave me the opportunity to expose her. I straddled her hips, and yanked her hands away exposing her large tits. Slapping them back and forth, I watched them bounce off of one another. It was kind of hot, I have to admit,.
Tripple D's
She pulled at my shirt until it eventually ripped. My boobs popped right out. We were both wet and topless as everyone huddled around. We rolled around on the floor trying to beat one another up. She managed to pinch one of my nipples as I scissored her head in my crotch. I could've sworn she licked my pussy before we were pulled apart. Using my hand to cover my breast as the employees cleaned up the mess we made. She looked embarrassed, I would too if I got beat up the way she did. Maybe next time she'll ask politely for someone to move their seat.
Do you like messy girl fights? I know I do. Call me, and I'll tell you about all of the naughty girl fights I've been in.
xoX TorrenceXox (844-332-2639) ext 415