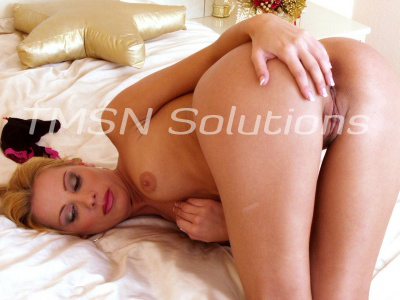 Francie xXx 1844-332-2639 xXx 208
I find that the most fun I have is hearing the screams of the men who think they can handle me. Would you like to test if you are worth my time? It always starts the same. Brave and bold. Sure, go ahead and tie me up. I don't need a safeword. I'm a tough guy; I can take anything you can dish out. With my eyes rolling, I ask if you insist that you don't need a safeword, like 90% of the guys think they don't. To their credit, a few actually do not. But once you're tied down over my bench, there's no going back.
Screams of Men
I have this lovely new ***-o-nine-tails that I'm very much looking forward to unwrapping in front of you. Seeing your eyes bulge as I crack this against the bench leg for the first time is enough to make my panties wet. But ya know. You were particularly insistent that I couldn't break you, and sometimes my arm gets tired. So I wheeled in my favorite toy. One that almost no one gets to see.
It's a giant wheel that sits on a cart. I roll it into place and apply the wheel locks. Then go to the wall before you and pick out a few whips and crops. I walk them past you, smiling. I place them into the outside of the wheel and secure them in place with some special clamps. Then I turn on the machine.
You hear a mechanical whirring and the wooshing of air. I unlock the wheel breaks, and push the cart closer and closer to your bare ass. SMACK, SMACK, SMACK, SMACK, SMACK. The wheel turns vigorously and persistently. Slapping your ass rhythmically with my different instruments. Your howls of pain join the symphony of agony I'm conducting. It's okay; I wanna hear your cries. Scream for me.
You have no choice now but to let me beat your ass red until you pass out.
Francie xXx 1844-332-2639 xXx 208
https://phonesexcandy.com/francie