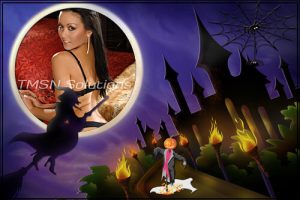 ALYSSA 1-844-332-2639, extension 202
Conjuring your cock is such an easy spell for an Asian Witch like me. Your cock is so stupid already. We both know that you don't make sound decisions. That's because you let your cock do the thinking for you. It's so obvious that he is dumb as fuck. But go ahead and just continue to let your dumb cock run your life. You always seem to be jerking to anything and everything. In fact, you've let it get a little out of hand – not your dick but the situation. It's actually sort of funny to watch you struggle.
Conjuring Your Cock – Casting Spells
Your cock needs to be controlled because if he is left to his own devices he will get himself and you into serious trouble. This can range from financial to even legal issues. He cannot be trusted.
Once I have that dummy under my thumb, you will be on your knees begging to serve me. The thing is, you both just need to be trained and taught how to serve your new Mistress. Discipline is what you and that dumb dick need. I am the perfect mistress to hold you accountable for once in your pathetic life.
You really do need to stop letting the little head tell the big head what to do. You've done that and all it has done is cause you problem after problem. Luckily, all you need is some training. Just forget about all of the other nonsense and only focus on your Asian princess. I am the solution to all of your dumb dick issues. Once that dummy is trained and controlled, your life will finally begin to make some sense. No more stupid decisions and mistakes for you. Sit back and let this sexy witch work her practical magic.
ALYSSA 1-844-332-2639, extension 202
https://www.tlcphonesex.com/alyssa