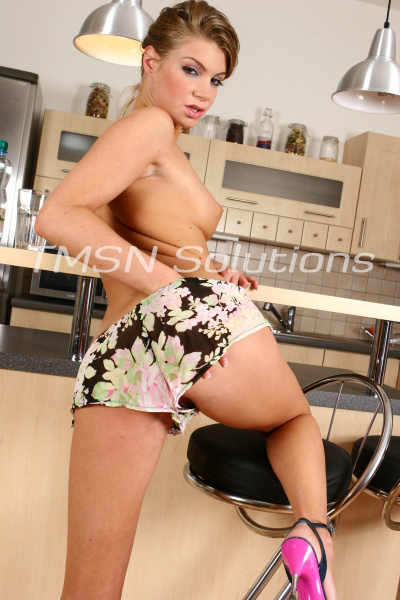 xXx Francie xXx 844-332-2639 x 208
Bondage is such a hot way to show someone how much trust they have in you. My sweet boy hasn't had much experience with bondage, but he is willing to let me do anything and everything I desire to his perfect body.
Inside of our playroom is a bench-like chair that operates a lot like an inverted table. I can maneuver the table up, down, back and forth, so to speak. Any which way I desire to use my boy's body for my pleasure. Tonight, I secured him to that table with leather straps and tormented the fuck out of him.
Bondage pleasures
I placed one thick strap around his ankles, one above and one below his knees. Then another on his lower belly and over his shoulders. He was naked save for my collar around his throat. When we started, his dick was soft, but he was rock hard and twitching after strapping him in.
I love to see him helpless like this. Knowing I can use all of his triggers to make his dick explode with need. I started by teasing my fingers all over his limbs. I love to test his reactions to my touch. It's so personal and perfect when he moans or when his skin sprouts goosebumps for me.
As much as I would love to tell you about how I turned his upside-down, straddling his face and forcing him to lick up my heavenly juices while I stroked his cock just right, it's kind of between us. So if you really want to know all the hot, filthy details of how his night of bondage played out, all you have to do is call me.
I might share it with you, for a price.
https://tlcphonesexcandy.com/francie