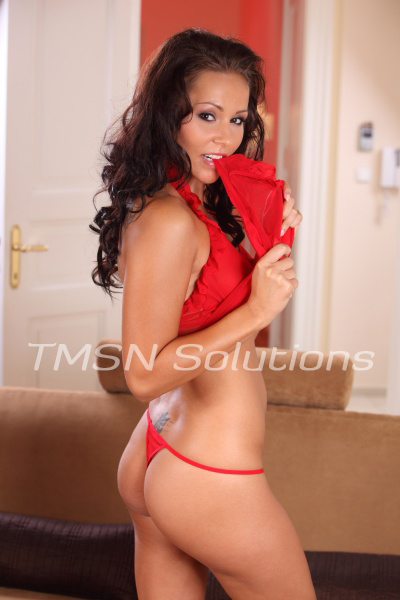 XXOO Laylene 1-844-332-2639 ext 419
SpoilMe baby and I will be all yours. 
Being a sugar baby has its benefits and when my sugar daddy called wanting a weekend away at his beach house with me? Well, you can absolutely count me in. This man is a hot-ass corporate type that can go for hours with the help of a blue pill.
He sent some money to get all the hot fun things taken care of before we left. Off to the salon I went to wax my perfect pussy and have my nails and hair done. Anything for my hot sweet, loaded daddy.
SpoilMe
He picked me up and we took off to the beach for the weekend. I handed him a blue pill and a glass of water so he would be ready to play once we arrived.
It was beautiful and I wanted to show him my appreciation for such an adventure. He loves when I suck his cock, so I of course gave him exactly what he wanted. I smiled as I got between his legs. Looking up at him I took his big thick hard dick and put it in my cock sucking lips. I licked his shaft and sucked his balls before deep throating him. He grabbed the back of my head and fucked my face hard and fast before filling my throat with his load. Like a good little slut, I took his entire load down my throat without any gagging or without missing even a drop.
He loves that so much.
His dick was getting hard again, so I rubbed him as I kissed him deeply. Letting him taste himself in my mouth. Then I climbed up on his lap and lowered myself slowly, taking him an inch at a time until he filled my juicy wet bald pussy. He loves to pleasure me. He took my perky boobs in his mouth and sucked and nibbled on my nipples. At the same time, he was playing with my pussy and rubbing my clit. I came so fast and so hard. I could feel my juices running down my leg and that pleased daddy. That turned him on so much that he moaned and filled my sweet young tight cunt with his warm creamy load.
As he held me, he whispered that this weekend was for me. I sighed and smiled because I knew it would be. Then I kissed him again.
SpoilMe
XXOO Laylene 1-844-332-2639 ext 419
https://phonesexcandy.com/sinfully/laylene/