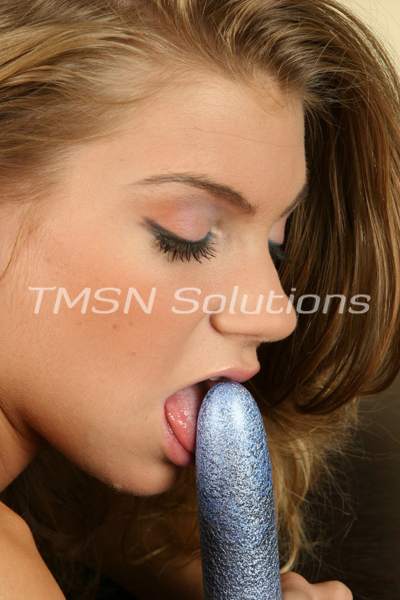 xXx Francie xXx 844-332-2639 x 208
Being in a long-distance relationship can be a struggle at times. However, we're so lucky to be living in the age of technology. For example, my sweet man has been on call for his job a lot lately. But, unfortunately, they make him stay up so late watching over everything, making it VERY hard for us to connect.
Thankfully, he knows just how to take care of me, and the last time he knew he would have a late night away from me, he instructed me to insert my Lush sex toy when it was time for me to go to bed. It seemed a little odd but very exciting, knowing he could trigger the toy's motor at any minute.
Night Time Snuggles
I slipped the toy between my pussy lips, noting how wet I was for him at just the idea that he'd be controlling me throughout the night. I brushed my teeth and crawled between my bedcovers. It was getting late quickly, but I couldn't fall asleep! My pussy was anxious for his touch, and I was soaking my panties as the minutes turned to hours.
He called me as I was nearing dreamland and sweetly apologized for keeping me on edge. There was a smirk in his tone, and I knew he wasn't sorry at all. He loved having me excited and needy for him. He's such a monster, after all. I pouted a little, which made him laugh, and he told me to be a good girl and get my beauty sleep.
I was more frustrated than ever when I hung up the phone, but I knew he was right. He always is. I closed my eyes and tried to relax my body, and soon I was drifting off into a restful sleep. It's impossible to tell how long I was asleep when I felt the first stirring inside my pussy. Floating in the space between rest and consciousness, my body clenched on the toy, and my hips ground over the mattress. I was dreaming of his touch as he was stroking my inner walls from miles away. My body knew he touched and responded. He was forcing me to tip over into an intense orgasm that woke me up. Panting as my body rode the waves, I reached for my phone, needing to hear his voice as I finished.
xXx Francie xXx 844-332-2639 x 208