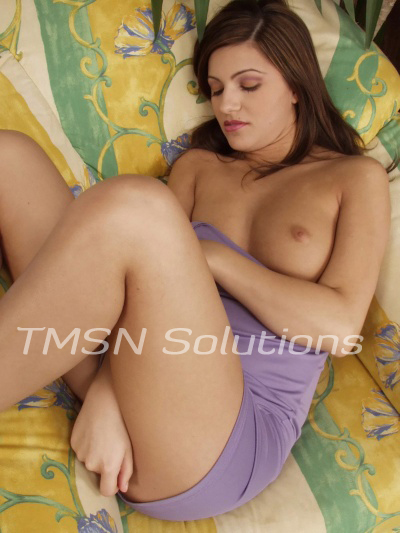 I felt him following me halfway through my daily 4-mile run.  He thought he was being slick, but I could feel him right behind me.  I left my earbuds in but turned the music down so I could track his distance.  He thought he was gaining on me because he was faster than me.  When in fact, I was slowing my pace because I wanted him to catch me.  He lived in the neighborhood and the gossip had made its way to me that he'd been having a hard time lately.  So, I knew he could use an ego boost.
Daily 4-Mile Run
I caught him watching me several times.  He'd even followed me a few times before.  However, I knew that today he was finally putting his plan into action.  I took him deep into the woods on my favorite trail.  Slowing my pace incrementally listening for him to gain on me.  I knew he was slowing himself down too because he was enjoying the chase and neither of us wanted it to end early.  Even though he didn't think I knew what he was up to.
Finally, he took advantage of the opportunity I was giving him.  I heard him pick up his pace.  Anticipating the pounding of his feet on the path behind me getting closer and closer, I became excited myself.  Even though I knew it was coming, when he slapped his hand over my mouth and his arm around my waist, I squealed and kicked at him behind me.
Shut up or I'll hurt you as well as fuck you.  He growled in my ear.
Those words made my pussy gush inside my running shorts.  When he took his hand off my mouth, I screamed to test his promise.  He spun me around and slapped me hard before grabbing me by my throat and pulling me off the path.
Zesty Zoey
1-844-332-2639 Ext 403