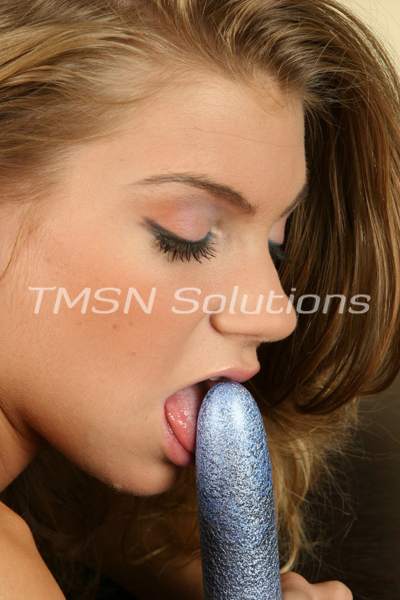 xXx Francie xXx 844-332-2639 x 208
Being in a long-distance relationship can be a struggle at times. However, we're so lucky to be living in the age of technology. For example, my sweet man has been on call for his job a lot lately. But, unfortunately, they make him stay up so late watching over everything, making it VERY hard for us to connect.
Thankfully, he knows just how to take care of me, and the last time he knew he would have a late night away from me, he instructed me to insert my Lush sex toy when it was time for me to go to bed. It seemed a little odd but very exciting, knowing he could trigger the toy's motor at any minute.