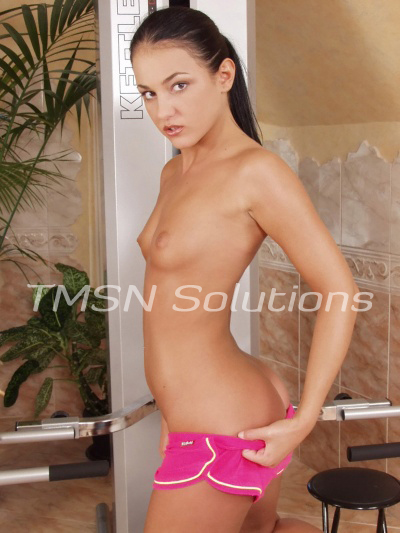 Avery  1-844-332-2639 ext. 228
Forced Feminization phone sex is one of my absolute favourite things in the world. Taking a man who already has feminine qualities and making them even more prominent is just so satisfying. After all, you were born to be a woman but I'm sure somewhere along the way the wires got crossed and instead of being born with a pussy, you were born with an over sized clit.
But don't worry. Turning you into the sissy slut you were always meant to be is going to be fun. And at the end of it, you're going to look beautiful and you'll be one hell of a cock sucker if I have anything to do with it.
Forced Feminization
I hope you're as excited as I am about this because I have some really good ideas about how to get your sissy transformation started. In order to be a beautiful woman, you have to start with the right foundation. You have to make sure your body is smooth and exfoliated. No pesky body hair, for sure. And you'll need to apply some self tanner, so you definitely have to make sure that your skin is scrubbed and is smooth. That's just the first step to making sure you're going to be the perfect woman.
Of course, there's way more to being a woman than just looking the part, but we will get to all of that in our next few feminization phone sex sessions. The important thing is that you get the ball rolling and call me. I know it's scary, but just think of how amazing it's going to be when the process is complete.
You're seriously going to wonder why you didn't get started even sooner. It's going to feel so good when you just relax and let yourself be the lady slut you were always meant to be.  
Avery xo
1-844-332-2639 ext. 228
https://phonesexcandy.com/sinfully/avery/
http://tlcphonesex.com/avery/