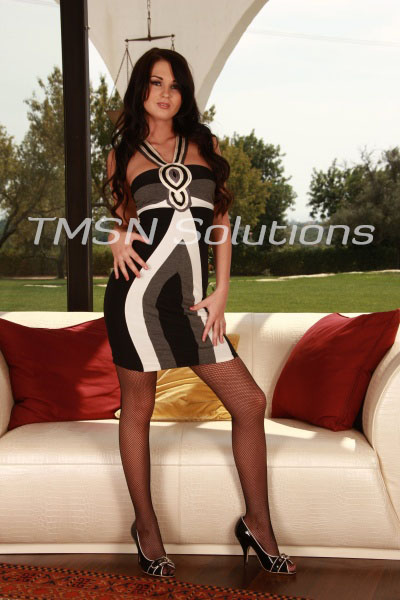 Finally, the holidays are over and life is getting back to normal. All of my house guests are gone and my roommate is out of my hair. It's time for some FILTHY, FUCKING PHONESEX! I'm in the mood to make the most of MESSY MONDAY!
For two dollars a minute, you can listen to me FINGER FUCK my sweet pussy all over the house! First, I want you to tell me exactly how to pet my deliciously, young pussy. Should I rub my SOFT, SHAVED lips with a gentle touch or PINCH my clit with firm fingers?
One Finger or Two?
Do you want to hear what it sounds like when I slip one of my dainty fingers between my DROOLING lips? Or does your hard cock want to hear me stretch myself open wide with three fingers? Maybe you're in the mood for even more? I have a TOY CHEST full of vibrators and anal toys for you to use on me. You can be control of when and how hard I CUM, all you have to do is call.