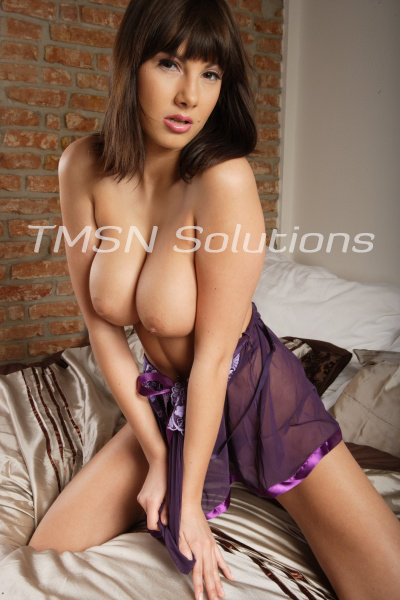 *LUCY* 844-332-2639 xxx- 221
I have a caged loser husband who really drives me crazy! Not too long ago, I caught him in a very compromising position. See, he's always had a problem with jerking off too much. Even with a hot wife like me who puts out more than just occasionally, he kept on jerking off ALL the time.
I started to wonder if he was a sex addict and I told him that he needed to stop jerking unless I told him he was allowed. It had started to affect our sex life, and I wasn't about to be fucked less just because he couldn't keep his hands off his dick.
Caged Loser
He agreed to stop jerking off so much if we could fuck even more than we already were. Of course, I agreed. I'm kind of a nymphomaniac and I need a LOT of sex. It was going well for a while and then one day when he wasn't expecting me home, I walked in on him jerking his cock off furiously while he was watching porn. Are you fucking kidding me?!?
I yelled and it startled him so much that his dick went limp. To say that I was not pleased is a huge understatement. I'd had a feeling this was going to happen, so I was prepared. I told him to sit down and shut up. I went into the closet and came back with a chastity device. He started begging me to not put it on him because he knew that when I did, he wasn't going to be having any pleasure for a long time. Of course, I didn't listen, and I put the chastity device on him and put the key on a chain around my neck.
How many days do you think he's been caged? 2, 6, 10? Hahaha! You must not know me very well, do you? We're on day 57 now. See my husband's an idiot. He thought I'd let him out because I needed sex from him. I have lovers all over the place the last thing I need is his pathetic excuse for a dick. I'm thinking sometime in 2023 is a good release date… if he behaves.
Lucy xx
Come find me at – 844-332-2639 xxx- 221
https://phonesexcandy.com/tlc/lucy/
https://phonesexcandy.com/sinfully/lucy/