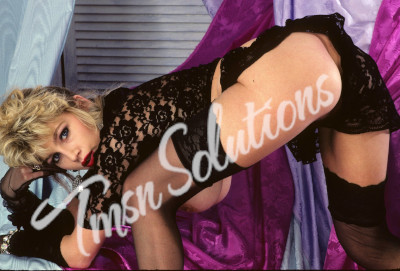 Sylvia * 844 332 2639 * 428
Carnie Fun is something we all enjoy in the fall of the year in most cities. I made my trip the weekend.  The excitement of the lights, the music, and the smell of food.  Walking around taking in the exhibits you can usually see many people you know but I was surprised when I walked by the Ferris wheel ride.  There he stood, six foot two lean tee shirt and blue jean clad blast from the past.  "Miss Sylvia" he called out to me.  As I am walking over to him my mind is flashing back to all the fun we had when this stud was growing up.  Everyone remembers the first time and the first time with him was well worth remembering.  He had come over to go with my son to a rock concert at the local civic center.  My son was already gone.
Carnie Fun 
Troy explained to me he knew he was late.  One thing leads to another and that becomes the first time I seduce him.  We continued to slip around and fuck until he had gone to college.  Just looking at him made my pussy tingle.  This boy is a fast learner when it came to bedroom skills.  Looking down at those skin-tight jeans I could tell he was going down memory lane in his head too.  He whispered something to his co-worker and offered me a ride on the wheel.  When we got to the very top the wheel stopped.  He dove into the top of my blouse with one hand to enjoy the feel and taste of my boobs.  Whispering in my ear about what he was going to do with me later when he got me back to his place.  Oh did he ever follow through with his plans over and over?
Sylvia * 844 332 2639 * 428
https://phonesexcandy.com/tlc/sylvia
https://phonesexcandy.com/sinfully/sylvia