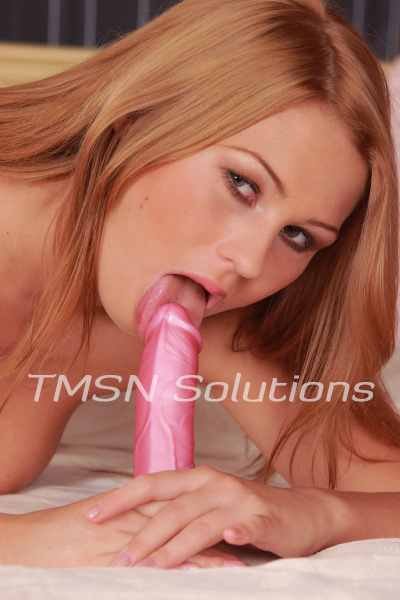 Kayla Cumsalot 184433CANDY EXT 357
My father had called and asked if I was home. I was, all alone. He sounded nervous and like he had something stuck in his throat. He told me to stay home until he got there and hung up. It's not unusual for my Father to act STRANGE but this was off, even for him. I brushed off the feelings of worry and went back to binge-watching my show. I was still in my PJs and scrolling through my phone while RICH housewives bickered on the TV when I heard the front door open and I jumped up to see what was so wrong with my Father only it wasn't him at the door.
It was one of his COWORKERS. I'd met him once or twice but we'd never really spoken or anything. I felt silly standing before him in my TINY, almost see-through PJ shorts and my thin tank top with no bra. "Um, hi?" I stopped in my tracks when I realized it wasn't my father.  That feeling of worry I'd shaken off earlier now returned in the pit of my stomach. "Daddy isn't home but he's on his way." I didn't know if I should ask him to LEAVE OR STAY and wait but he seemed to know exactly what he wanted to do. He shut the door and started to walk toward me.
Kayla Pays Daddy's Debt
"No, he's not." He gave me a chilling grin as he advanced. I took a few steps back and shook my head.
"He is. He just called," I started to explain but he cut me off.
"No. He called just to make sure you were here. No one is coming. Your Father is a very bad poker player, ya know?"
I didn't understand what he was saying but knew that Daddy did suck at cards. "Yeah?" I shook my head and backed up some more. The wall met my back and I was TRAPPED. His eyes took full advantage of my position and leered up and down my front.
"Yeah well, on our last business trip he lost pretty bad. So bad in fact, that I'm here to collect my payment."
"Payment? I don't have any money. I'll call him and you can figure it out," I slid away from the wall attempting to go back to the living room to grab my phone but he grabbed my elbow and jerked me back to his side.
"No, Kayla. You are the payment."
"No." I repeated and giggled with shock. "No. Daddy wouldn't do that."
 The Price
"Go ahead and call him. Ask for yourself." He dragged me to the living room where I dialed my Father quickly. He was crying when he answered and just kept apologizing. The coworker took my phone, hung up, and dropped it to the couch. "There see. All settled."
"Wh-what do you want from me?" I began to shake. So afraid and unsure of why this was happening to me.
"I'll take whatever I want until my debt is paid. Get on your knees." He barked. I was trembling all the way to the floor but knew If I didn't do what he asked, he'd only TAKE it anyways. I undid his pants and opened my MOUTH. His fingers dug into my hair, on both sides of my head as he IMPALED his cock into my throat. I whimpered and whined around his fat dick but he didn't care or slow down. He thrust in RELENTLESSLY. Tears streamed down my cheeks and drool flooded from my mouth to coat my chin and tits in my own SALIVA."Good girl." He cooed and lifted me from the floor to throw me onto the couch.
I was crying and pushing at his shoulders when he ripped my shorts from my body and yanked my tank top below my TITS. "No. No, please. Please STOP." I begged through my tears which only seemed to excite him more. He aimed his cock at my tight, hole.
"Don't lie, Kayla. Look how fucking wet you are. Shut up and take it." His hand planted over my mouth as he SLAMMED into my soaked pussy.
Kayla Cumsalot 1844-33-CANDY ext 357
https://phonesexcandy.com/sinfully/kayla