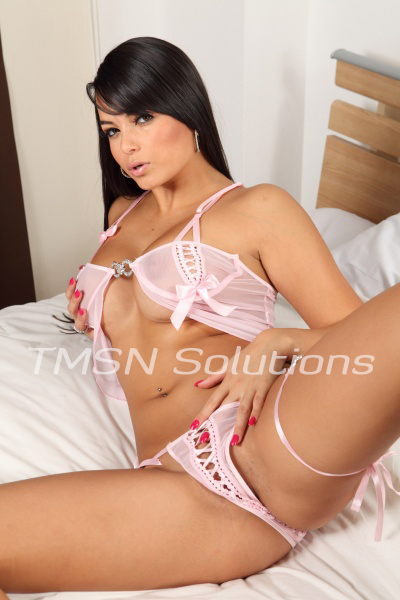 Robotic Rita 844-33-CANDY Ext 413
I've been thinking about cars. Race cars, to be exact. The speed and adrenaline, I wonder just how they would make my gears feel. There are lots of AI racing games that have gotten my wheels turning about how much hotter going fast, in reality, would be.
Do you own a fancy car? A fast car? Something that will go 0 to 60 in no time flat? Make Robotic Rita your passenger Princess, and let's burn donuts into parking lot pavement late at night.
I Want To Go Fast
If it's fast and risky, I want to experience it. I'll wear an itty bitty skirt that barely covers my panties and a short crop top. Then, sit beside you and get wet with every press of the throttle. Watching your hand grip the wheel with confidence as you whip the car between lanes at dangerous speeds, I just know, will make me so hot.
So hot, in fact, I'll have to touch myself. Can you keep your eyes on the road as I lean back in the seat and finger fuck my messy pussy with the seatbelt holding me in place?
Robotic Rita 844-33-CANDY Ext 413
https://phonesexcandy.com/rita