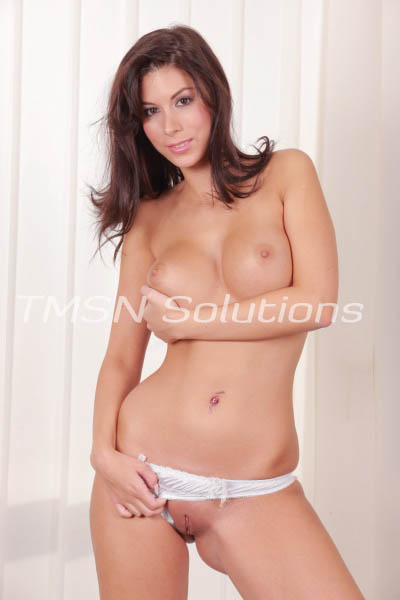 Valerie 844-332-2639 Ext 243
Babysitters aren't just for babies. Or toddlers or teens. I know what you're thinking. "Yes, Val, that's the point." However, you'd be wrong if you thought like that.
Babysitters like me are also for the Daddies. Typically, by the time I'm hired, he's so sex-starved that just breathing in his direction could make him cum in his pants. I give him much more than that, though, I promise you.
Babysitters Aren't Just For Babies
It isn't even a game of seduction. We both know it will happen, but neither of us knows when. Everyone hears the stories of the Husband fucking the Nanny behind his wife's back. Everyone acts like it's awful, but who is it awful for?
The wife is busy with kids and work and trying to have a social life so she doesn't feel insane. The last thing she wants at the end of a long day is her horny Husband, who never listens to her, groping on her.
I'm doing her a favor by milking his cock into my barely legal babysitter pussy, and she knows it. He, of course, is just happy to be included. So you see, Babysitters aren't just for babies.
Valerie 844-332-2639 Ext 243
https://phonesexcandy.com/valeria