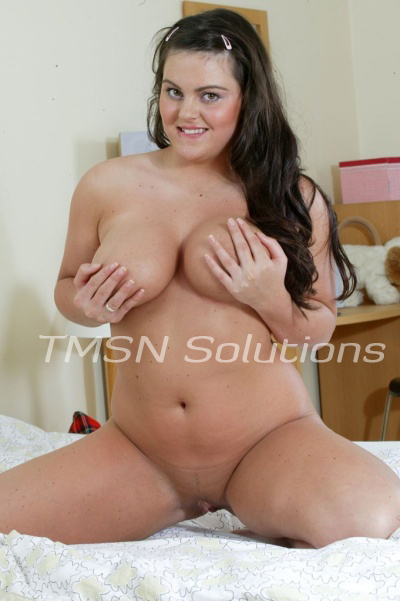 Krysta 844-332-2639 Ext. 410
Ever since my mom married Phil, I can't be left home alone. Any time he finds me home with no one else around, he ends up stuffing his dick in me. Last night my mom went out to do some last-minute shopping, and my sister was at her boyfriend's Christmas party.
Since I was alone, I decided to do a load of laundry, and while I was in the laundry room, I stripped off my tee and leggings. I wanted to wash as much as I could, ya know. So I was bending over to stuff everything in the front loader with just my bra and panties on when I felt him.
I Can't Be Left Home Alone
Phil isn't my type at all. He's short and round. I don't even know what it is that my mom likes about him. He isn't even wealthy. Just a fat slob. I felt his arms lock me against the washing machine when his hands planted on either side of me. His grubby fingers grabbed the metal as he rubbed his short hard-on against my ass.
"All alone again, sweetie?" His breath felt sickly on my ear. I could have fought him off, probably, but my mom isn't lucky in love, and she really likes him. It ends quickly If I just let him take what he wants. So I lean against the washing machine and wait for him to pull my panties down.
He rubs his fingers between my legs, probably too stupid to realize I'm not wet at all, and then he humps his embarrassingly small cock against my pussy. His cock is so short he barely penetrates me but not from lack of trying. Phil's belly rests on my ass while his hips jam me into the washing machine, and in three minutes, it's over.
"Better throw those panties in the machine too." He chuckles to himself and slaps my ass. One day I'll make him regret all the times he's found me home alone.
Krysta 844-332-2639 Ext. 410