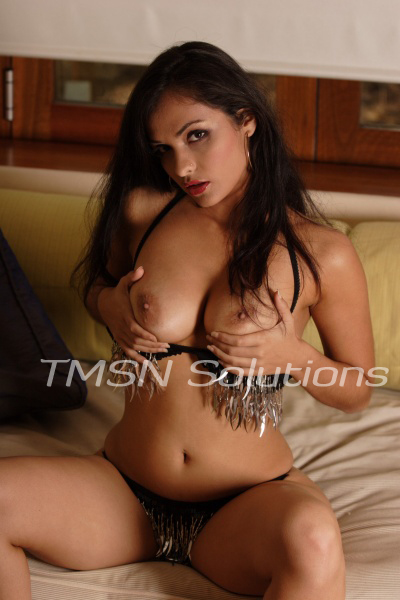 My nudist neighbor part 1  xoX TorrenceXox (844-332-2639) ext 415
It's 6:00 am, and every morning like clock work, my neighbor let his wolfhound out. I bury my head under my pillow, trying to muffle the noise, but I can still hear him howling. You would think since it's so cold out, that he would just do his business and go in. But no, he's howling to the sky, determined to ruin my sleep. Frustrated I throw my covers back, and hop out of bed. Approaching my back door I can see my neighbor standing in his doorway…. naked. I slowed down in my tracks. Staring at  his hung cock. I had no idea my neighbor was a nudist. 
Big dick Neighbor
Having the desire to touch myself, while staring at my neighbors big dick. Wow it has to be at least 8 inches long while being soft. Sipping on a cup of what I assume to be coffee, with a Santa hat on. I can only imagine what kind of damage he can do when he's fully hard. He called his pet in, and disappeared from the back door. Watching him walk through his house, like a stalker. I had to rub one out. Hoping in the shower, I set the temperature perfectly and got in. 
Touching myself, to the big cock in the Santa hat
Allowing the warm water to run down my body. Running my hand over my breast and squeezing my already hard nipples. My clit is throbbing. I slide my hand down my body, stopping at my pretty pussy mound. Rubbing my clit in circular motions. I can feel the pressure building up, that was fast. Holding on to the wall, cumming hard, while my knees shake. That was great and all, but I think I need the real thing. Hoping out of the shower and getting dressed. I'm heading over to my neighbors house to have a word with him. 
Having a word w/ Mr. Hung
I put on my boots and coat, and marched right over to the next yard. Before I could reach the top step, his door swung open. I guess he was expecting me. "You came to get a closer look?" Oh fuck, he saw me looking earlier. "No.. I came to talk about your howling pup.." He stepped aside, allowing space for me to walk in. Stepping in I brushed against his body, by 'accident'. Taking a seat on the sofa, he stood right in front of me, dick swinging and all. I completely lost my train of thought. "What were you saying ?"
Stay tuned for part 2
xoX TorrenceXox (844-332-2639) ext 415