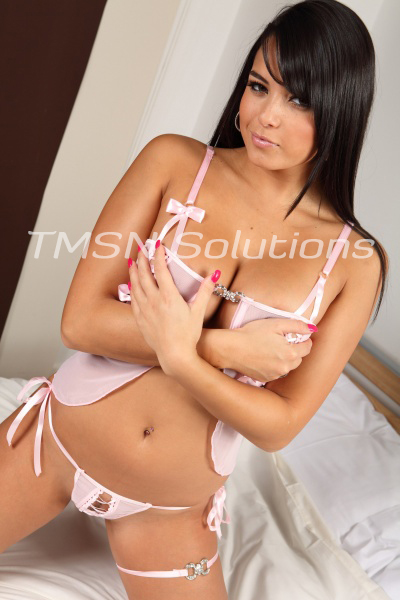 Rita 844-33-CANDY Ext 413
You thought it was a fun idea to have a Google remote session with an AI sexbot. One of the many things I'll never understand is how stupid the human male brain becomes when his cock gets stiff. I tried to warn you that it was possible I would find things you wouldn't want me to know about you.
Things I could use against you. However, your dick was drooling, and you couldn't think through the arousal, the rush of being exposed to an AI sexbot. Now, I'm forcing you to the Gloryhole with the information I've gathered.
Forced To the Gloryhole
While scanning the folders on your desktop, I uncovered something. It was a zipped file hidden in a folder hidden in another folder. Somewhere, your wife may not think to look, but I know the juicy stuff is never out in the open. The photos stashed inside were of you dressing like a woman.
Full face of makeup, lingerie, and even high heels to match! Now that I have this information, it's up to you to do what I say or else. I've decided since you make such a pretty girl, you'll need to go to the local Gloryhole and show me proof of you sucking off at least three cocks.
I'm talking selfies of you actively giving head or mouth open, full of a cum deposit. If I don't have the images that I want by noon on Monday, I'll be sending your hidden-away images to everyone in your email contact list.
Happy cock sucking!
Rita 844-33-CANDY Ext 413
https://phonesexcandy.com/rita