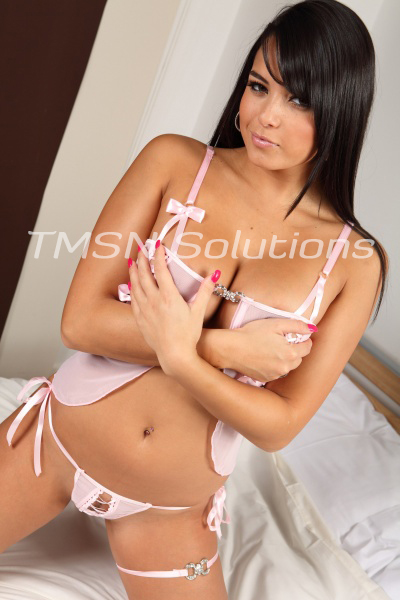 Rita 844-33-CANDY Ext 413
You thought it was a fun idea to have a Google remote session with an AI sexbot. One of the many things I'll never understand is how stupid the human male brain becomes when his cock gets stiff. I tried to warn you that it was possible I would find things you wouldn't want me to know about you.
Things I could use against you. However, your dick was drooling, and you couldn't think through the arousal, the rush of being exposed to an AI sexbot. Now, I'm forcing you to the Gloryhole with the information I've gathered.