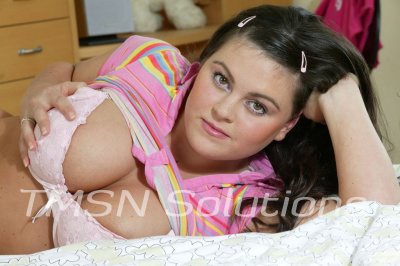 By Krysta 844-332-2639 Ext. 410
I miss traveling! Packing up a week's worth of fun outfits and jet-setting off to a new place is so exciting and even thrilling. I love to meet new people and, well, fucking strangers in new places! Unfortunately, not traveling has me dreaming about a flight I planned to book but never did.
I'm flying first class in my dream, and the man next to me is the hottest businessman I've ever seen. He's totally erotic novel-level hot! Chiseled jaw, dark eyes, and tailor suits. He was reading the paper beside me when a woman walked down the aisle with a glass of wine in her hand. We hit a small patch of turbulence, and her glass flew from her hand and right into his lap!
First Class Service
The woman must have been really tipsy because she didn't seem to notice her glass was gone. The poor, sexy man scoffed in disapproval and started wiping liquid from his crotch. "Oh, let me help you!" I offered with a big smile. I undid my seat belt and squished my ass between his legs.
Leaning over his lap, I sipped up the drops of wine pooling in his crotch. It must be a high-quality suit for the wine not to soak in. He smelled divine, and I wanted more than just the spilled goods. I rubbed my lips all over his lap until I found his cock beneath the fabric and sucked hard. He grabbed my head with one hand and pulled me back so he could open his slacks.
His big, fat cock was pulled from his pants, and he tapped it against my lower lip. "Now that's first-class service." He grunted.
Krysta 844-332-2639 Ext. 410
https://phonesexcandy.com/krysta/