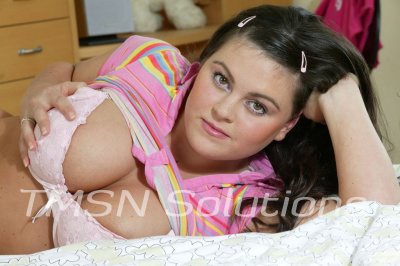 By Krysta 844-332-2639 Ext. 410
I miss traveling! Packing up a week's worth of fun outfits and jet-setting off to a new place is so exciting and even thrilling. I love to meet new people and, well, fucking strangers in new places! Unfortunately, not traveling has me dreaming about a flight I planned to book but never did.
I'm flying first class in my dream, and the man next to me is the hottest businessman I've ever seen. He's totally erotic novel-level hot! Chiseled jaw, dark eyes, and tailor suits. He was reading the paper beside me when a woman walked down the aisle with a glass of wine in her hand. We hit a small patch of turbulence, and her glass flew from her hand and right into his lap!