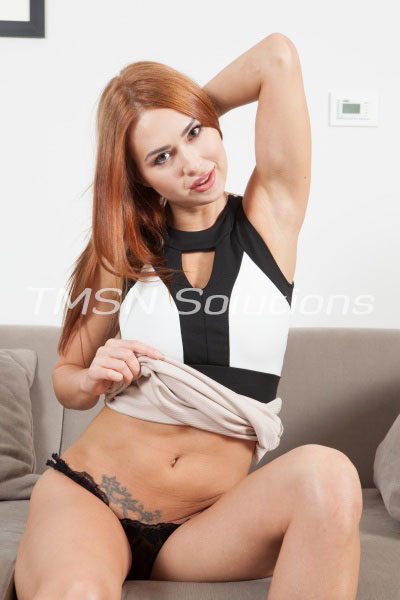 ~Idun~ 844-332-2639 ext 369
You are one kinky fucker. It annoys me that you have limits that you won't cross. That's why I'll wear you down and make you think that you can trust me. Lower your guard down and let me take you further. I want to destroy your comfort zone. Pushing your limits until you reveal how depraved you really are.
Nothing makes my eyes roll back in my head faster than when a guy tells me "I don't do x, y, and z!" I think you don't do those things because you need to expand your sexual horizons more. Let's live a little, shall we? You claim you're not gay but you can't stop thinking about cock.
That just tells me that I need to be pushing you harder until you're a cock obsessed sucking faggot machine.
You have all these petty limits because you're scared. You're being a wimp. No one wonder your wife rarely wants to fuck you. Who wants to fuck a boring tight ass? Pushing your sexual limits will make you ten times more exciting.
I know your perverted mind has so many dark fantasies that you try to suppress. Stop fighting them. Tell me all about them so we can make them a reality. I am one nasty and sick Mistress. There isn't a topic that I won't discuss. You'll find out how amazing sex can be once you let me destroy your limitations.
~Idun~ 844-332-2639 ext 369
https://phonesexcandy.com/idun/