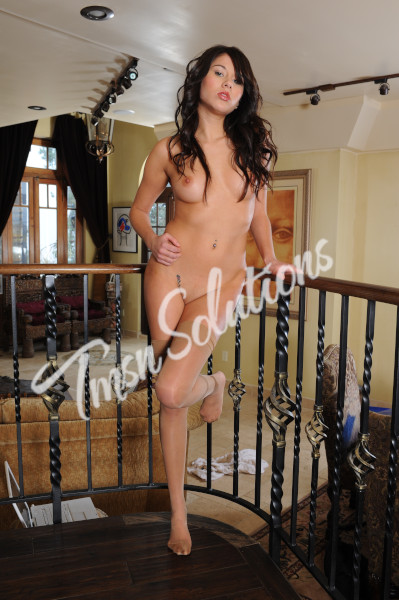 Call Sammy Now (844 332-2639 ext.421
"What the fuck do you think you are doing?", Daddy gritted through his teeth on the other end of the line. My breath quickens. I know Daddy's raging now, but I can't help myself. Especially when he's red in the face, it's so fucking hot to me. "Just havin' a bit of fun, Daddy," I pout in response. "Exactly, and I told you there's no play while I'm away. Enjoy yourself now because when I'm home, your ass is mine." Click, and the line disconnects. Shivers go up my spine and a sudden chill encloses me.
He's mad now. I've never heard him like this before. Even during our hottest playtime. And he's never ever hung up on me without reminding me how I'm his special little girl. Uh oh, there's something about rebelling this time that was, different, somehow.
Fuck Me, I'm In Trouble
Nothing gets me in line quicker than an angry Daddy. I straighten up the house, clean myself up and dress the table. He's coming home from his trip now any minute, and from our last conversation, I know I am in for one hell of a ride. My heart races as I hear him coming up the driveway to the front door. I lick my lips watching the door knob turn and don't dare to break eye contact when he enters the house, striding towards me.
The dining set goes crashing down while he slides me on the table. My hands bound behind my back with his belt. My ass getting more and more red by the minute. He holds my chin up, pushes his lips up to my ear, and says, "I'm going to remind you of who you belong to, little girl."
Call Sammy Now (844 332-2639 ext.421