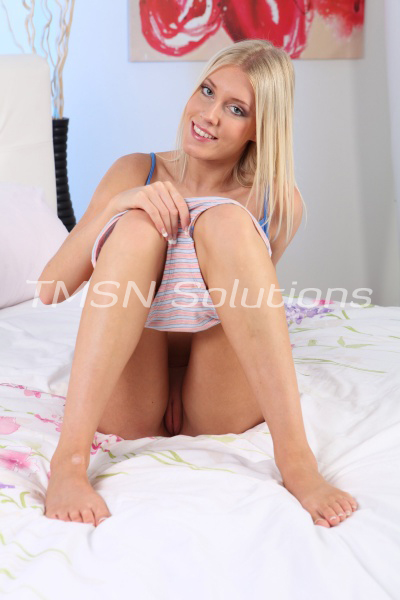 I had such a naughty call yesterday, I had to tell you all about my new little fuck toy. At first, he was so shy and timid it was so cute. After a chat we were having, I sunk my claws into him. Draining With Monica gets so messy.
The best part about draining a man is you can do whatever you want to them and they feed on it. He was getting teased and taunted and kept begging for more. His cock so hard he couldn't help but want for more.
I was making him my little fuck toy and I loved it. My little sissy slut to dress and taunt. I told him to slowly rub on his little clitty and make it hard for me. He said yes and I told him to beg to touch it. The more he begged the more aggressive I got. He was hooked and begging for my time.
Draining With Monica
When I told him It was time to please your queen he was so excited he moaned. I told him to come here so I could lead his head to where I wanted him. I made my fuck toy start cleaning my pussy. He had to spread my lips and lick up and down the clit. Over and over he licked and cleaned it so well.
When He was done cleaning that I lead him to my Dirty hole and made him start licking that hole. He was going to clean it all out his tongue pulling in and out. Deeper and deeper his tongue went cleaning this dirty hole.
He started to look up at me and smile saying that he was being such a good fuck toy. I leaned down and kissed his forehead and said bend over I need to fuck my slut now.
xoxoxo,
Lil Monica
1-844-332-2639 Ext 229