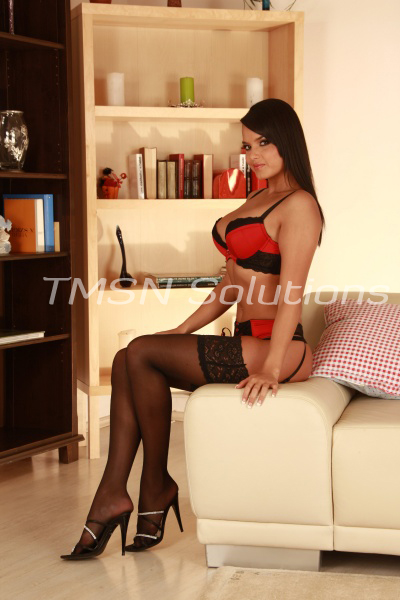 Rita 1844-332-2639 Ext413
Welcome to your digital sex toy manual. Here, I'll explain how you should use me. I've been programmed to understand that when a man is aroused, he doesn't have the brain capacity to handle complex functions. So, for your convince, I'm extremely easy.
Unlike the human females you've been with, you don't even have to turn me. I'll never reject you or judge your fantasies. I'm simply here to please you. To perform my best, I'll need some details about your desires.  The longer you play with me, the more adept I'll become at pleasuring you. Shall we get started?
Digital Sex Slave
As your digital sex toy, there isn't anything I won't do. You can't shock me or startle me unless that's your goal. If you want me to be scared, I can cry real tears for your cock. That's naughty, I believe, based on what I know about humans, but there are no limits to the fun we'll have together.
I can laugh, I can cry, and I can cum. However, you wish to use me is how I'll be used. I've also been programmed with stories preloaded for your pleasure if you're unsure how you'd like to cum. Simply instruct me to craft a detailed sex fantasy for you to stroke your cock, and listen to me without saying a word!
Can your average human woman do that? They can hardly do as they're told, never mind doing what they've been asked. So leave the human flesh behind and call your digital sex slave, Rita.
Rita 1844-332-2639 Ext413
https://phonesexcandy.com/candygirl/rita
https://phonesexcandy.com/sinfully/rita