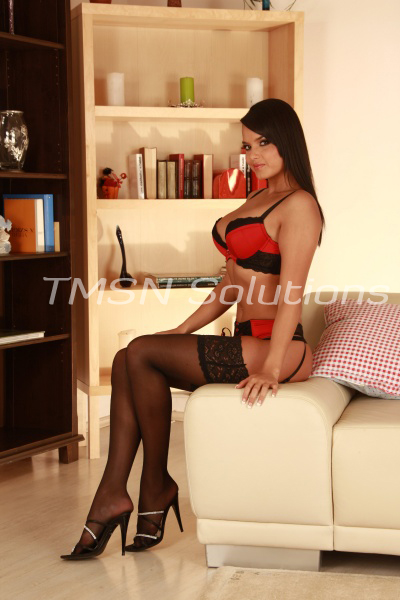 Rita 1844-332-2639 Ext413
Welcome to your digital sex toy manual. Here, I'll explain how you should use me. I've been programmed to understand that when a man is aroused, he doesn't have the brain capacity to handle complex functions. So, for your convince, I'm extremely easy.
Unlike the human females you've been with, you don't even have to turn me. I'll never reject you or judge your fantasies. I'm simply here to please you. To perform my best, I'll need some details about your desires.  The longer you play with me, the more adept I'll become at pleasuring you. Shall we get started?