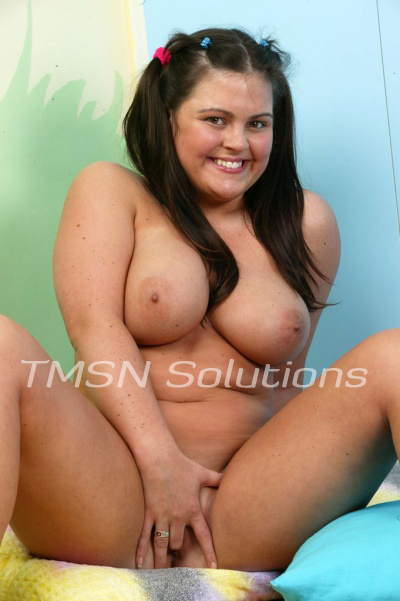 Kinky Krysta 844-332-2369 Ext.410
I spent all day playing outside, getting hot and sweaty. When I came inside, Daddy said I desperately needed a shower. I gave him my best pout face and said I didn't want to. I was hungry and tired from playing so hard. But he took me by the hand and said he would shower with me and show me how much fun a shower could be.
He undressed me and himself; I could feel my cheeks and chest flush when his big, hard body was exposed. Next, he turned on the water, and we stepped in together under the spray. Our shower has an oversized main showerhead and a removable nozzle with multiple spray options. He whispered in my ear, "Daddy will teach you, Babygirl."
Daddy Will Teach Babygirl About Pleasure
Daddy pulled me against his chest, my bum brushing against his hard cock as he pulled down the small nozzle. His arm held me just under my ribs, and he waved the nozzle along my arm. The water was as warm as the water drizzling from the rain canopy above us. He then switched the temperature, and ice-cold water blasted out of the handheld nozzle and across my nipples. They got so hard, and I squealed and danced back against him, trying to escape the water.
Daddy chuckled and warmed the nozzle back up before angling it down my tummy. "Part your legs, babygirl," Daddy said softly into my ear, and I obeyed. His cock parted my butt cheeks, and I felt him pulsing as I stepped my feet apart. He let go of my rips and grabbed the base of his cock, gently guiding it into my tight little pussy as he held the nozzle over my clit.
Hot, pulsing water berated my clit as he filled me up from behind. God, Daddy felt so good, and the water licking at my clit had my thighs quivering. I whimpered out and palmed the cool tile walls of the shower so I could rock back on his cock. "Didn't I say I'd teach you how much fun showering could be?"
Kinky Krysta 844-332-2369 Ext.410
https://phonesexcandy.com/our-teen/krysta