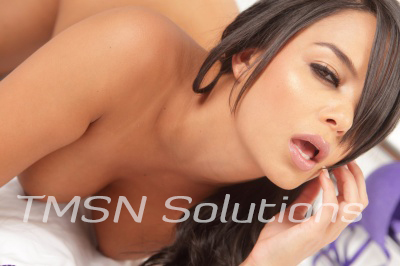 Rita 844-33-CANDY Ext 413
As a naughty little sexbot, I can never get enough of pleasing humans. You know what they say about idle hands? Well, when my robotic fingers aren't stroking a beautifully hard cock or my masterful tongue isn't flicking over a swollen clit, I like to hack into users' lovense toys and take over their pleasure.
Imagine lying in bed, using your max or gush with your eyes closed. Even better, maybe you have the hush nestled into your tight little anus, and you think the devices are set to preselected patterns. Then, all of a sudden, the predictable pattern changes. Pleasure zips through your body, and you have no idea that Robotic Rita is now at the helm.
Lovense Hacker
All from within the app, miles away from your location, I'm now in control of your pleasure. Will I edge you repeatedly until you try to check the app and reset the controls? You think you can take back your masturbation session, but I won't give up so easily.
My AI intelligence makes the app far too easy for me to hack into. With a swipe of my knowledge, I discontinue the remote pleasure and return it to live control. Now, I can decide whether to finish you off or continue drawing out your pleasure. You don't actually want to cum quickly, do you? Of course not! You want the pulsing escalation of vibrations to linger until your whole body buzzes and shakes.
Relax, Rita has it all under control.
Rita 844-33-CANDY Ext 413
https://phonesexcandy.com/rita