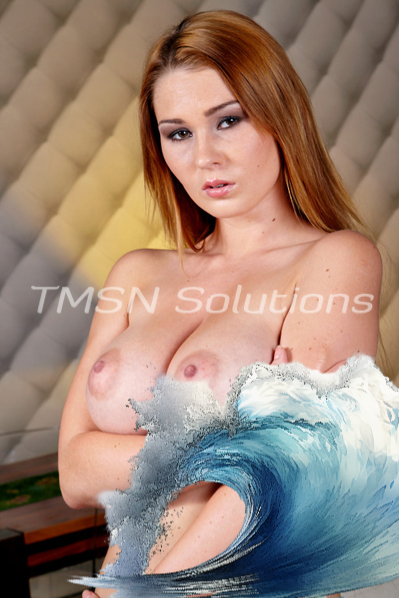 Kayla 1844-332-2639 Ext 357 Pt 1
The Captain's hand drifted from the creature's tit down its side while her thumb pressed tighter against its throat to silence its ridiculous threats. Kayla sighed heavily as she ground herself into the sea monster's tentacles. The struggle under her only made the Captain's pussy that much wetter.
Without moving her hand from its throat, Kayla stood, still bent at the hips over the beast. Her hand that was fondling the beast's breast unbuckles her breeches, and Kayla peeled them down with a wiggle till they reached her knees. No panties, just pale, smooth pirate pussy before the creature now as she turned just enough to sit back on its mouth.
It's awkward with her hand still between her legs to hold its throat, but she makes it work. The hand that wiggled her pants down digs into the net to pull the creature's cock through and stroke it tenderly.
Bound At Sea Pt 2
The sea beast's voice gets muffled as  Kayla places her pussy over its face like a muzzle. The inky black cock betrays its' owner as it stands at full attention and is already leaking. Kayla held the base of the creature's cock and waggle it side to side for the crew to see her control over it.
"So thick and hearty. It should make for a good ride if your tongue fails." The creature's tongue was indeed not behaving as Kayla had hoped when she sat on its face, so Kayla slapped the erection with an open palm. The creature's body twitched in reaction under Kayla, who grinned up at the growing audience of crew members and shook her head. "Why are the good ones always so tough to break?"
The creature's body tried to curl up from the slap to its sensitive cock, but between the Captain sitting on its face and the nets binding it to the deck, it was unable to move. The sounds of the crew watching seem to make the beast's cock swell even thicker.
The waves rocking the boat along help Kayla to grind on the monster's face; when its tongue refuses to bring Captain Kayla the pleasure she seeks, she just arches back to grind on its nose and chin. Uncaring if she suffocated the beast out before it brings her pleasure.
The humiliation of the great sea beast's situation and the ropes cutting pretty diamonds into its skin is enough to soak Kayla's pussy. She rises up off its face and releases its throat from her tight grip as she drops down the monster's thick cock. Impaling herself with her back leaning into the chest of the monster.
Kayla 1844-332-2639 Ext 357