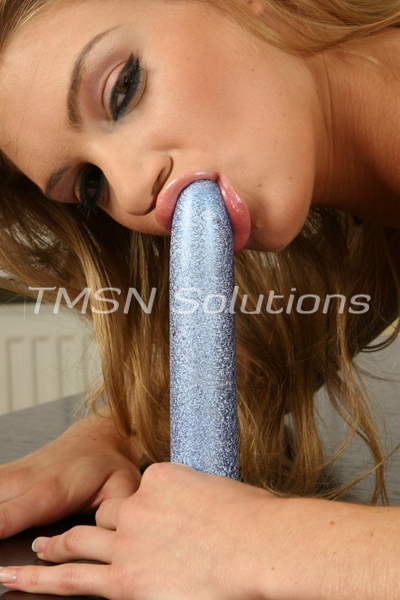 Francie xXx 1844-332-2639 xXx 208
I swear it was accidental cheating! Let me tell you what happened, and you can decide for yourself. This guy I've been seeing asked me to attend his office Halloween party with him. We haven't really been that serious, but I felt like this was an excuse for him to show me off and try to make things more official.
I'm not really into being "official," but I love an excuse to dress up. He picked out this really sexy Princess Leia costume for me, and he would dress as Darth Vader. We got dressed and arrived at his office building the night of the party. They had the lights dimmed down to nearly off and spooking lighting flashing as fake thunder rumbled over the music. Everyone was wearing incredible costumes, and we started dancing with his coworkers.
Accidental Cheating
After a while, I excused myself to the bathroom and to go find a drink. It was a fight to get through the crowd of people in costumes! His office REALLY gets into the Halloween spirit, I guess. After finally reaching the bathroom, I wandered through the crowd, trying to find the bar or my boyfriend. One or the other was all I needed. If I saw him, he could lead me to the bar, and if I found the bar, a drink would help me find him.
After wondering this way and that, I finally saw his Darth Vader helmet in the corner of the room, and I chased him down. He was facing the wall, texting, it looked like. I wrapped my arms around his waist, pressing my tits against his back, and tucked my hand down the front of his pants.
I assumed no one would see since he was facing the wall. "Aren't you a little short for a stormtrooper?" I giggled into the side of the helmet. He inhaled in that gruff way the dark lord does, and his hands shot out like someone had just put him under arrest. His whole body was so strained as I started to stroke his cock in his pants. He felt heavy and thick. "So much force, lord Vader." Truly, I thought I was being flirty and fun until someone beside me cleared their throat, and I looked over.
It was ANOTHER Darth Vader… only this one slowly lifted the helmet. My boyfriend raised his eyebrows at me, and my hand shot out of the other man's pants. "Looks like Leia can't tell her Dark Lords apart tonight."
Francie xXx 1844-332-2639 xXx 208