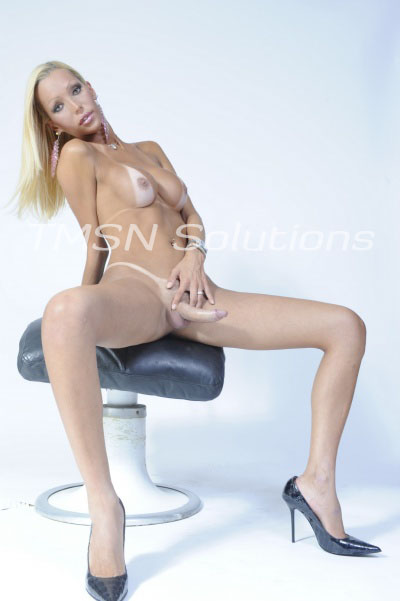 Shemale Alexus 1844-332-2639 Ext 349
Friday night, I was sitting at my desk, playing a roleplaying game with some friends from out of state. My head was in the game, and I wasn't thinking about anything more than the tasks in front of me. My determined focus is probably the reason why the little sex kitten that crawled up between my legs took me by such surprise.
I muted the mic as she nuzzled her sweet cheek against my inner thigh. When I looked down, she pressed a finger to her wet lips as if to shush me and whispered, "Ignore me, Mommy. If you can."
Game Night Distractions
As if I could ignore such a naughty little plaything. I relaxed back in my chair and glanced at the game board. There were a few more players to go before it would be my turn again. Just enough time to enjoy the welcome distraction. The cock hungry whore between my knees lifted my skirt, and instantly my cock was rock hard.
"Pay attention." She teased as her hand cupped my balls, and she sucked my shaft into her mouth. Kitten was playing no games this evening. She swallowed me down whole! Gargling my head in the back of her throat, which made me moan out loud. I felt her chuckle around my cock as she pulled her lips back. "Are you sure you muted the mic?" I looked over. Her question had me questioning if I had or not.
"You're going to make me cum." I gritted through my teeth. Her pretty blue eyes blinked up at me as my hand cupped the back of her head. She had her hand dug into her own panties now as together we worked to pump my cum down her throat.
Shemale Alexus 1844-332-2639 Ext 349
https://phonesexcandy.com/alexus