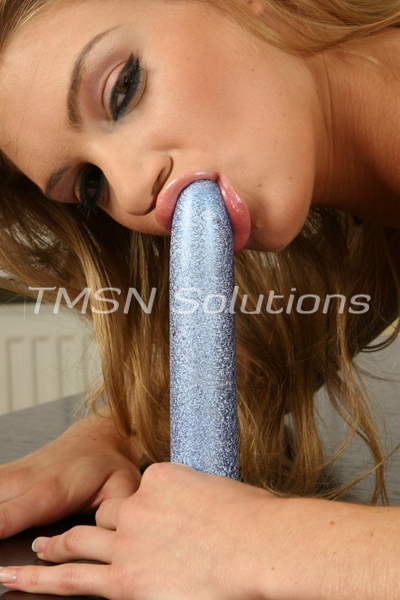 Francie xXx 1844-332-2639 xXx 208
I swear it was accidental cheating! Let me tell you what happened, and you can decide for yourself. This guy I've been seeing asked me to attend his office Halloween party with him. We haven't really been that serious, but I felt like this was an excuse for him to show me off and try to make things more official.
I'm not really into being "official," but I love an excuse to dress up. He picked out this really sexy Princess Leia costume for me, and he would dress as Darth Vader. We got dressed and arrived at his office building the night of the party. They had the lights dimmed down to nearly off and spooking lighting flashing as fake thunder rumbled over the music. Everyone was wearing incredible costumes, and we started dancing with his coworkers.