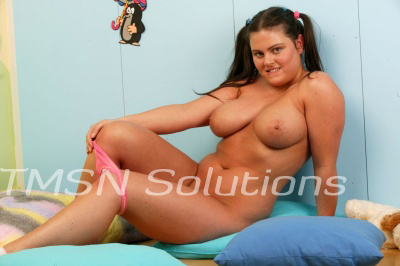 By Krysta 844-332-2639 Ext. 410
My uncle got me a job at the golf course. He said it was going to be just serving drinks and looking cute. I can do that! On my first day, I wore a cute golf skirt and a little pink polo. The sexy socks that pull up over my knee. The weather was perfect for golfing, and the parking lot was packed.
I walked inside, feeling excited and ready to get to work. My boss was a pudgy older man who kept licking his lips while looking at how the polo pulled over my big tits. He shuffled himself around his desk and hugged me into his body. "You look great. I'll show you to your first group."
19th Hole
I'm used to older men looking at me like he was. It makes me feel sexy and powerful, honestly. I let him put his hand on my back as we walked out onto the club house's patio. Four sexy looking, well-dressed men were waiting by a golf cart. "Here, she is!" My boss exclaimed. "Now, Krysta, you be a sweet girl and see to whatever these boys need on the course, alright?"
The men gave me wide smiles, and we all claimed into the golf cart. We drove to the first hole, and one of them asked me for a drink. It was too easy to pull one out of the little cooler. Some of the ice dripped off the bottle and wet my shirt. My nipples got so hard, and he smiled when he noticed. "Does golf excite you, Krysta?" He asked me.
Golf Girl Gets It
They teased me all day. Touching me a little here and there. Making me fetch balls and bend over to push tees into the green. I was feeling very hot and overwhelmed by the time we got to the 18th hole. Once everyone had sunk their balls, I expected we would go back to the clubhouse for lunch, but instead, the last man to drop his ball grabbed me by the arm.
His hand went up my skirt, and he grabbed my pussy firmly. As if he had every right to do so. The other three men circled me, and their hands were soon all over me! Grouping my tits, kissing on my neck. I struggled a little, but they were strong. "Wh-what, why are you doing this?" I cried. The four men laughed, and the man shoving his fingers in my pussy answered.
"Didn't your boss tell you? You're the 19th hole."
Krysta 844-332-2639, Ext. 410
https://phonesexcandy.com/krysta/