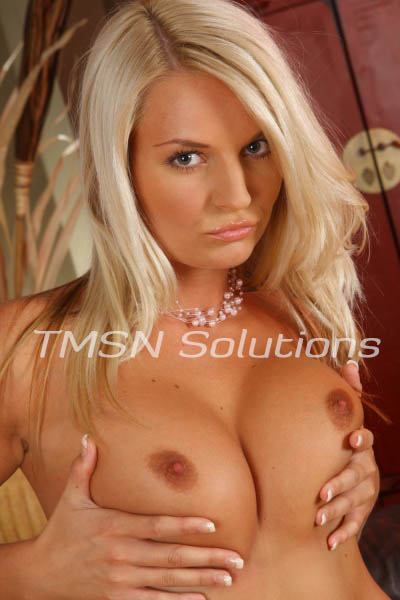 Phonesex with Felicity 1844-332-2639 x 270
My boy toy and I had gone away for the weekend. He knows how much I enjoy being spoiled so he demanded a hotel room with a giant Jacuzzi tub. Now, I'm not sure if he did that for me or if he was only seeking to get some hot, steamy sex with me under the jet, but either way, I wasn't mad at him.
The bathroom tile was cold on my feet, but the room was filled with heated steam from the tub's faucet. The jets whooshed loudly, making it difficult to hear my sweet lover as he spoke to me from inside the tub. Teasing him with my body as I undressed slowly, I waited until I dipped my toe into the hot, bubbling water to ask him what he had said.
Jacuzzi Fucking
His hands shot out to help guide me into the massive tub without slipping. He pulled me directly on top of his lap, and I wasn't surprised to find his dick rock hard already. I shifted around until his cock parted my thighs, and I could lean back against his chest. Letting his hands wander over my tits, pinching my nipples as he explored my wet body.
I wiggled my tush against his cock until the rigid tip pierced into my hungry pussy, then rocked and swirled my hips against him, and he began to pump himself up into me. Soon, the hot water splashed up over my titties and even wetted our hair as he fucked.
That naughty little boy toy of mine wanted more, though. He pushed us forward until he was on his knees behind me and my elbows rested on the edge of the tub. Fucking me doggy style with the force of the Jacuzzi jet pressed against my sensitive clit made me cum screaming around his young cock.
Phonesex with Felicity 1844-332-2639 x 270
https://phonesexcandy.com/candygirl/felicity/
https://mamasphonesex.com/felicity/
https://phonesexmamas.com/felicity/