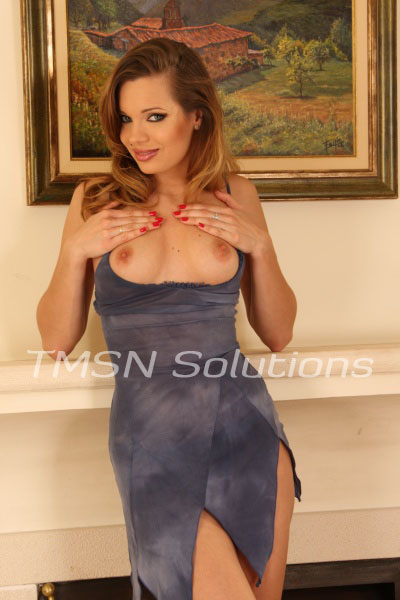 With the New Year starting out, I need to get some organizing done! And the first thing that came to mind was cleaning out my lingerie chest. New Year means new things! And I knew just who to give them to! I sorted through the piles, picking out pink panties, red lace bra sets, black teddies. I even threw in a few pairs of stockings and garters.
Next, I added a few robes to the pile, and at the last moment two pairs of heels that I never seemed to wear. Collecting all this together, I called up my favorite Sissy. I told that pretty gurl that she could have all of it! Under one condition. What is that do you ask? I wanted a fashion show! I want to see my sexy, slutty sissy show off in my panties!
New Year Fashion Show
She arrived shortly after I called. I had everything laid out on the bed. Including our favorite strap on set. This one had a double-ended dildo so we could both get off. Just one of the thoughtful gifts my sweet gurl gave me over Christmas.
I could see her body start to quiver as her fingers trailed over the various fabrics and patterns. It did not take her long to pick out a burgundy set with black stockings. I poured us a drink while she changed in the bathroom, enjoying the rich red wine play on my tongue.
So, I was greeted with my sexy gurl walking gracefully to me, completely uninhibited. I had her turn for me, showing off every angel. I made my approval known, letting her know just how sexy she was to me. I love seeing that grin! While I already had my sweet sissy blushing, I started to undress and walk closer.
Once I was undressed, I instructed my sissy to insert the dildo inside of my dripping wet pussy. And oh how she did a wonderful job! It didn't take long before I had her facing the bed, bent over as I pulled lace panties to her knees.
It did not take long before my sexy sissy was begging to cum for me. Of course I said yes!
xo Monique xo
844-332-2639 x 231
http://www.tlcphonesex.com/monique