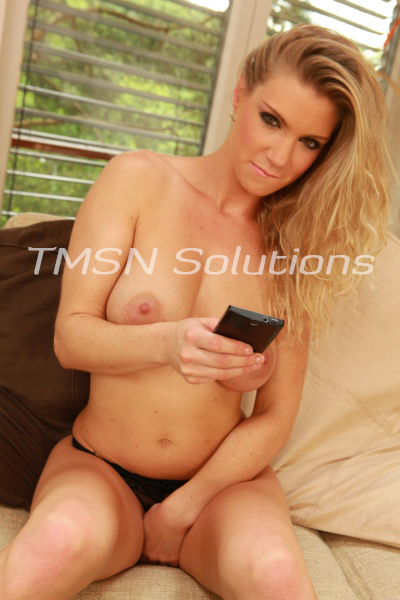 Francie xXx 1844-332-2639 xXx 208
Have you ever gotten that text? "What are you doing?" Maybe it's just me, but I think those four words hold so much promise. Last night, I was bored and wanted to have some fun. Some productive fun. I'd ordered a new fuck machine and really wanted to test it out on a willing victim.
Sure, I know what you're thinking, "willing?" Yes. Most often, I do like to take my prey by surprise, but I wanted an honest review of my new toy, so I texted my girlfriend to see if she'd be up for a bit of experimenting.
What Are You Doing?
"Nothing, really. Why?" Was the text she sent back, and a shiver of excitement ran down my spine.
"I wanna get your opinion on this new thing I bought. Can you come over?" I didn't have to wait for her to respond.
Instantly, she replied, "Will there be wine?" I started preparing the toy and, of course, popped the cork on a fresh bottle to let it breathe before she arrived. I left the lights off and lit a few candles around the St Andrews cross while waiting for her to arrive. "I'm here, and my honest opinions are ready!" Her mouth dropped when she realized what she was walking into. "Franny?"
I handed her the glass of wine she'd need and then helped her undress. "You're gonna wanna finish that quickly, and then remember, I only want your honest thoughts on the toy." She nodded and polished off the wine in her glass. Next, I helped her step up to the cross, titties facing the central brace, and I secured her wrist and ankles. Her ass looked so deliciously plump that I couldn't help but slap it before pulling the fuck machine into place. I'd attached the smallest dildo with plans of working her up to the largest one.
Two lubed fingers rubbed between her legs and up her ass crack. "This has a double dildo fitting, but let's just see how your pussy handles it first, shall we?"
Francie xXx 1844-332-2639 xXx 208
https://phonesexcandy.com/francie
https://sinfullysexyphonesex.com/francie