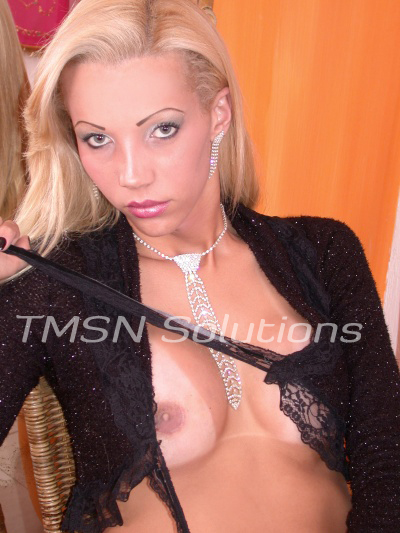 TS Alexus 844-332-2639 EXT 349
The events that took place the other day are almost unbelievable, but they are completely true. I don't often go to the bank, not with mobile apps and ATM machines around every corner. However, I have a friend who works as a teller and I promised her I would come s to see her on her lunch break.
I parked in front of the bank on what seemed like a typical, normal, regular day. The birds were chirping, people were running around as if everything was as it should be. Until I pulled open the doors of the bank and a man was rushing toward me. I did what I would do for anyone, I held the door and allowed him to pass.  The two massive black trash bags he was carrying looked incredibly heavy.
The Unknown Bank Robbers Assistant
"Don't let him pass! Stop that man!" Screamed the security guard as he pushed himself up off the floor.  My eyes got wide when I realized I had just held the door for the bank robber! Looking past my shoulders and the man was nowhere to be found. The scrawny security guard grabbed me by the elbow and dragged me into the lobby of the bank. "How could you just let him pass like that?" he demanded to know.
I was in shock.  I couldn't have known that the man running towards me was a bank robber. My whole body began to shake Then I heard sirens coming from outside. The cops had arrived and swarmed into the building. The security guard pointed at me and the cops herded me towards a back room.
"What's your affiliation with the bank robber?" they demanded to know while ripping off my shirt and tugging down my pants. I tried to hold onto my clothes as they ripped them off of me but I was no match for their strength. " Where's your wire? How are you communicating with the bank robber? If you just cooperate, no one will get hurt."
The things they were yelling at me made me feel so scared. As soon as I was stripped naked they bent me over the desk and started to open up my ass cheeks. Fingers we're probed inside of me as if they were checking for internal communication devices. The embarrassment and fear somehow made my cock rock hard.
I didn't know if I should admit to helping the stranger and end this sexual search or if I should stay quiet and see just how long it took for these aggressive cops to make me come.
TS Alexus 844-332-2639 EXT 349
https://phonesexcandy.com/candygirl/alexus/
https://phonesexcandy.com/sinfully/alexus/