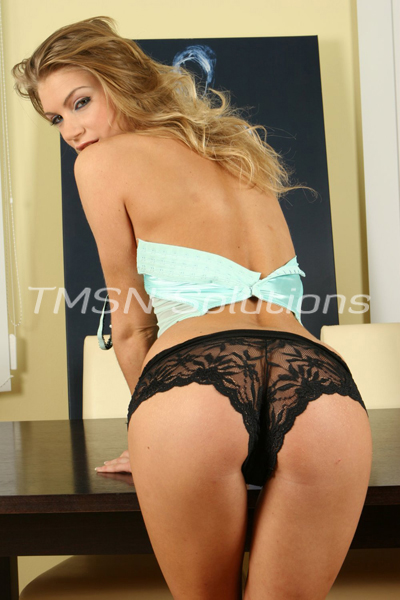 xXx Francie xXx 844-332-2639 x 208
The sleeping giantess looked like a mountain of a Goddess. Tales had been told of her magnificent ass but only few had been brave enough to make the journey. When they first saw her, she was laying on her belly, arms folded under her beautiful face and even though to her, her breathing was soft with sleep, to the tiny ass worshiper's it sounded like howling winds escaping the cave of her mouth.
Climbing up on the bed had been a hardship enough but their journey was far from over. They wouldn't be happy until they were kissing the flesh of her ass. It would take hours to travel up her powerful legs but they couldn't turn back now.
Tiny Ass Worshiper
The first tiny ass worshiper grabbed ahold of one heel and used it to pull himself up the length of her foot. His tiny feet kneading the arches of her soles as he climbed. Then sitting on her ankle, he leaned down and offered a hand to his companion. Atop her foot, they looked over the view ahead.
Tan, rounded calves dipped down into the valley at the back of her knees. Following the deep valley, they would need to scramble up the firm yet buttery soft landscape of her thighs to reach the lush curves of her ass cheeks. The crevasse that was the cleft of her ass would be the most dangerous to endure. Their excitement was tinged with fear.
Should the giantess rollover or wake up, they could be doomed. Crushed under her incredible weight! The risk was well worth the reward so the continued forward.
xXx Francie xXx 844-332-2639 x 208
https://phonesexcandy.com/sinfully/francie/
https://phonesexcandy.com/candygirl/francie