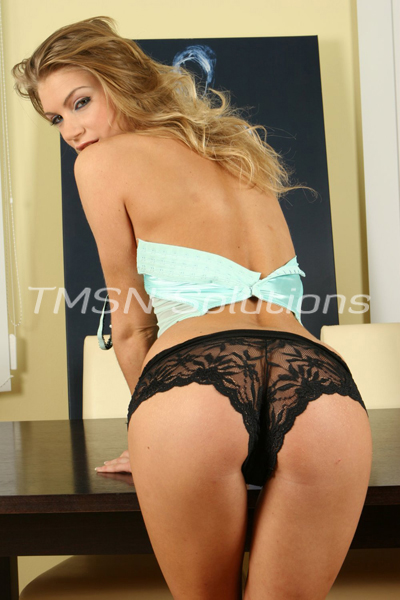 xXx Francie xXx 844-332-2639 x 208
The sleeping giantess looked like a mountain of a Goddess. Tales had been told of her magnificent ass but only few had been brave enough to make the journey. When they first saw her, she was laying on her belly, arms folded under her beautiful face and even though to her, her breathing was soft with sleep, to the tiny ass worshiper's it sounded like howling winds escaping the cave of her mouth.
Climbing up on the bed had been a hardship enough but their journey was far from over. They wouldn't be happy until they were kissing the flesh of her ass. It would take hours to travel up her powerful legs but they couldn't turn back now.