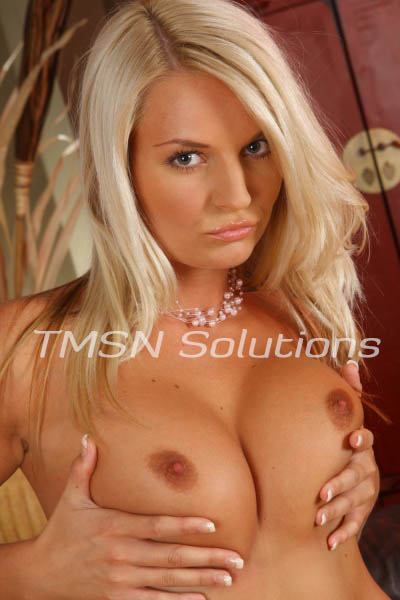 Phonesex with Felicity 1844-332-2639 x 270
Welcome to tease and denial therapy. You know you've been needing something like this for a long time. You haven't been in control of yourself for as long as you can remember. Now it's time to give that control over to me. Focus on my face. The way my eyes search deep into your soul and how my lips pout for your touch. Watch the way my blonde hair catches the light as I walk around the office, listening to your current problems and how they relate to the stories from your upbringing.
Close your eyes and listen to my sweet 'Mmhmm's and the sounds of my high heels as I stroll around you. My naked body is here for you to view only, but I know it can be hard for you to focus on our session when you can't stop gawking, so close those eyes of yours. Mmm, without your sight, that cock gets so rock hard. Would it help you concentrate more if I sat down instead?
This is Therapy; after All
I'll sit across from you and even cross my long, sexy legs. Placing my notepad on my thighs as my hands skim up my body to cup my heavy tits. Don't look at how my nipples harden, darling. Listen, don't look. I bet the images in your brain are more of a tease than if I let you watch! Don't look, this is therapy after all. Feel the loss of control over what you want. That will only make your cock harder. Instead, keep telling me about that man at work who's pushing your buttons.
Focus, darling. Don't pay attention to the goosebumps on my skin from the chill in the room, or now my toes curl in my open-toed heels as I pinch at my pebbled nipples. Good, good. Don't think about how much you'd love to close the two-foot gap between us and put your hands on my body. Don't stroke; just keep talking. Really feel that cock growing and pulsing. It's taking all of your brainpower not to think about how badly you want to touch it, but you aren't allowed.
Tease and Denial
Therapy is supposed to be difficult. You're doing so well.
I bet you'd love to crush your lips to mine and shove that hard-on against my hips. You want to fuck your therapist, don't you, big guy?
*Beep Beep Beep*
Too bad our session is over. I'll see you same time next week. Remind, no stroking or cumming between sessions. I'll drain your balls deep into my sweet pussy when you've shown enough progress. Don't cheat on your therapy; you need this; you know you do. Behave, I'll be able to tell.
Phonesex with Feisty Felicity
1844-332-2639 x 270
https://phonesexmamas.com/felicity/
https://losersphonesex.com/felicity/