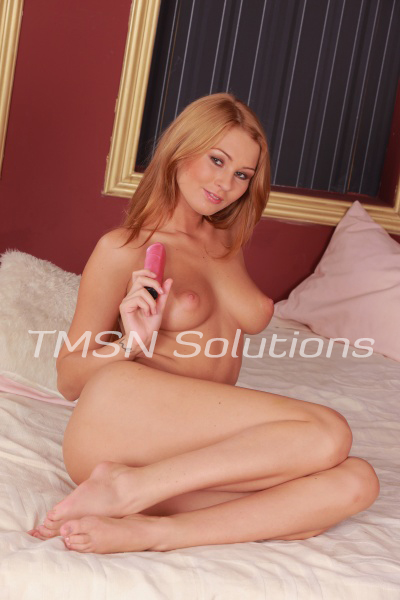 Kayla Cumsalot 1844-33-CANDY ext 357
Fuck! The things you do for me are fucking incredible. Under normal circumstances, you would be too embarrassed to be caught wearing fishnet thigh highs. You wouldn't let anyone else paint your nails and toes in bubblegum pink polish. However, you can't say no to me. If anyone else asked to tie you up, you'd say, "Hell no!" But you'd do anything for me.
I wasn't surprised when you let me do your nails or when you allowed me to roll up the thigh highs. Nor was I shocked when I asked you to let me lock your cock up in a chastity cage, and you let me. The pink cage compliments your cute toes! This should be humiliating, but because I'm the one making you do it, it has you leaking precum from that little cage and non-stop dripping, even!
The Things You Do For Me
You willingly put on a pair of stiletto heels and let me tie a pretty pink rope around your ankles. I looped and swooped the rope around and around until you couldn't even move. It made me giddy when you lay on the bed and allowed me to tie your hands behind your back with the same type of rope. Fuck, you look good in bondage.
With a bit of squirming, I was able to help you lay on your side, and I pulled your cage back between your thighs so that when your knees closed, I could keep watching how much your cage was leaking! God, the things you do for me are so hot! I thought you'd be nervous when I put my strapon harness on and saddled up behind you, but you whimpered and begged me for my cock. Honey, I'd never disappoint a good girl like you!
After spreading your tight cheeks and spitting on your asshole, I rubbed my strapon's head against your hole.Then slowly sunk in. Fuck, it feels good to be the one in control! You might look like a bitch right now. Getting pounded from behind until you squirt like a sissy, but really we shouldn't be surprised. There isn't anything you wouldn't do for me!
Kayla Cumsalot 1844-33-CANDY ext 357