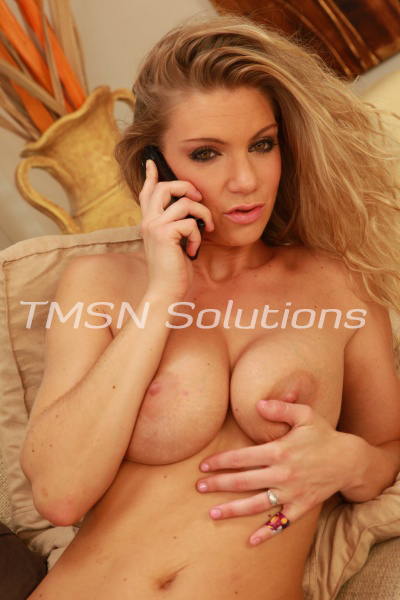 xXx Francie xXx 844-332-2639 x 208
My eyes closed, and  I flinched back. I knew the blow would come, but I expected it to land on my cheek. He didn't hit me in the face. Instead, he struck me in the chest. Hard and repeatedly. Right on my breastbone. Hard enough, I felt the bones splintering and stabbing at my tender places. I wheezed as my vision blurred. Pain pulsed through every inch of me as he fisted his cock with his swollen knuckles and forced my legs open.
I tried to cover my pussy from his intrusion with the last bits of strength I possessed. It was useless. He was big and strong, and I was small and broken. When would the nightmare end?
The Sweetest Nightmare Part Two
He speared himself into me with no regard to how it would affect me. He didn't care that I didn't want him there, let alone grinding his massive erection into my body. There wasn't a glimpse of remorse in his eyes. This man wanted to hurt me; he enjoyed hurting me. I blinked, trying to focus, trying to keep to make it through the event, but he only got rougher.
His steel-grey eyes bore into my body as I slumped under him. "Take it, Francie," He barked.
xXx Francie xXx 844-332-2639 x 208