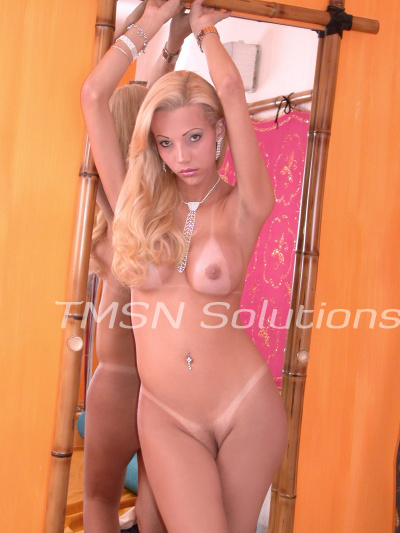 TS Alexus 844-332-2639 EXT 349
There you sit, yet again, sad and depressed. I know you're sad and depressed because you've come in every night this week to pour your heartbreaking stories all over the bartender. I suppose no one else would listen to your loathsome rambling without being paid to do so.
It seems you've got nothing to live for, or at least it seems you believe that by the way you talk to strangers, so tonight, I'm going to make you mine. Just like always, after a few too many, you stumble off your stool and make your way out the door and into the darkness.
Tonight You're Mine
No friends or family to worry about you. Your wife has left you and wants nothing to do with you anymore. I'd be doing her a favor by enjoying what I was about to do. Your steps are staggered, and you use the sides of the buildings for support as you make your way down the sidewalk. Oblivious to the fact that I'm behind you.
I've heard you talk about the house that was taken from you and the shabby motel you're forced to live in now, so I know exactly where we're going. I wonder if, after tonight, you'll be more careful about how much information you let slip from your loose lips.
We round the corner, finally off the main street, when I make my move. I push your shoulders, forcing you into a dark alley. The city never seems to fix these busted street lights in time, do they?
You fall to your knees, the world spinning in your stupor. Before you can gather what's about to happen, I yank down your pants and reach under my dress for my stiff dick. That's when you try to scramble out from under me, but I'm stronger than you in your current state. So I pin you down and hiss in your ear to stop struggling, or your useless life will be over.
Oh, look, you do want to live. Your body freezes, and I force myself inside of you. Hard. Fucking your virgin ass as roughly as I wish as you scream out for help. But no one comes…no one but me. Tonight you are mine.
TS Alexus 844-332-2639 EXT 349