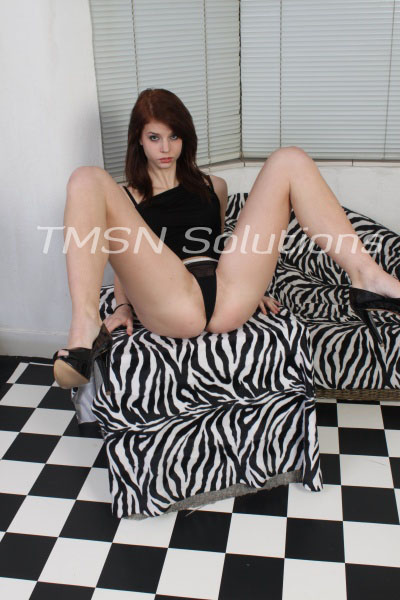 1-844-332-2639 Ext 204
The man was HUGE! I didn't expect my boss to do this to her cheatin husband. I mean force him to buy her a car sure or even just hold it over his head for like ever fine. But to force him on camera to get fucked by a stud bent over and helpless as he begs for her to forgive him for fuckin me!
I'm at lost for words. I don't know If I'm scared, horny, or impressed at all of this. Maybe my Scardyhornypressed? Is that a word? Like all of the words together. If not well it's a word NOW because that really is the only way to describe what's going on him in my head and my tight teen body.
The man was HUGE lure her husband in
My lady boss that's been fuckin me asked me to lure her husband in. Then to my shock fuck him. I thought it would be enough to just get him here. That would prove he had the intention to fuck me. That should have been enough.
Not for her its not. So she "caught" him because she was waitin for him here. Now it's time for him to pay for what he did. She forced him to finish inside of me while he cried and begged. It felt so good to him he couldn't help but to come because face it Torri's pussy is purrrfect!
No man can help himself. Now she has him bent over my bed ass in the air crying. He is begging her no. Saying that he will do anything else but not this. She smiles and him tells him since he likes to run around a fuck that he needs to know what if feels like to get fucked.
She makes him ask the stud to fuck him. Which brings him down even lower. He won't at first so he threatens to show the video of me and him to his family. He screams no and then with tears in his cheatin eyes he asks to be fucked.
But no she can't let him get away with only asking, can she? What came next was even worse. Like I said the man was HUGE.
Torri
1-844-332-2639 Ext 204
http://phonesexcandy.com/torri/
http://www.sinfullysexyphonesex.com/torri/